After the development work on TACOPS over the past few weeks, it was time to put it all to the test.  Nathan and I fired up all three sims, plus the Tactical-Commanders station, Canterbury and a Navy RHIB.  The testing plan involved flying and sailing all the assets into the same location, and testing radar and ibnet 'visual' contacts on each.  The location for the test was the Bay of Plenty, Tauranga and Whakatane for the aircraft, and White Island for the ships.
The first part of the mission; the locating of all assets, meant a quite long flight in the Arrow, which was at Wigram all the way North to Whakatane.  The positioning flight began on Thursday evening in awful weather.  At one point, battling a terrible North West gale I had a mere 70 Knots ground speed, so I opted to drop in to Kaikoura for the night and try again the following evening.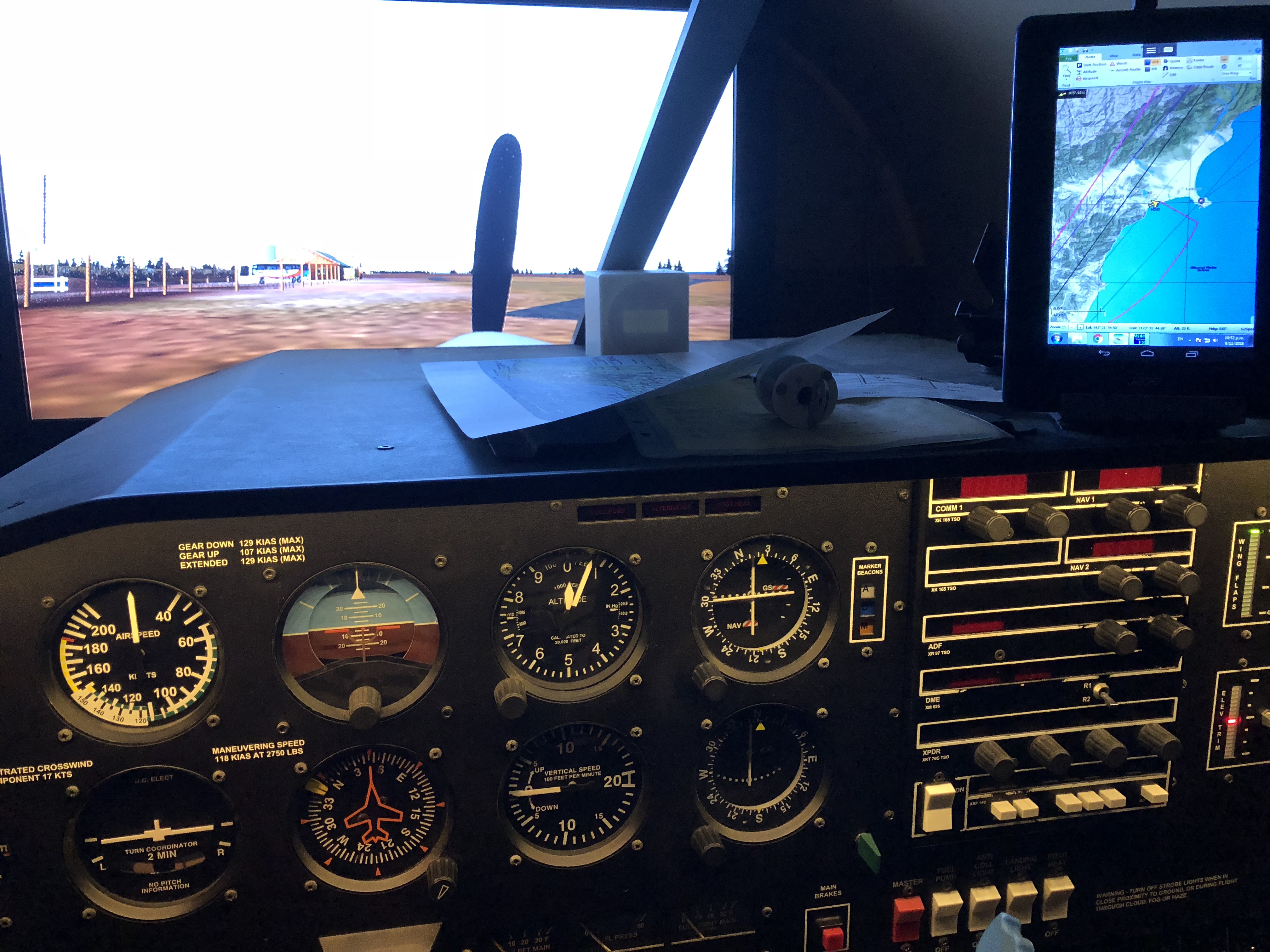 Friday night, the weather was marginally better, but only marginally, but with tanks topped of and charts in hand it was time to push North.  The initial plan was to position the Arrow to Galatea, but given that the airfield has no lighting at all, and it was going to be near midnight by the time I got there, I opted to continue on to Whakatane, with not only lighting, but published instrument approaches (which would turn out to be quite a good thing!)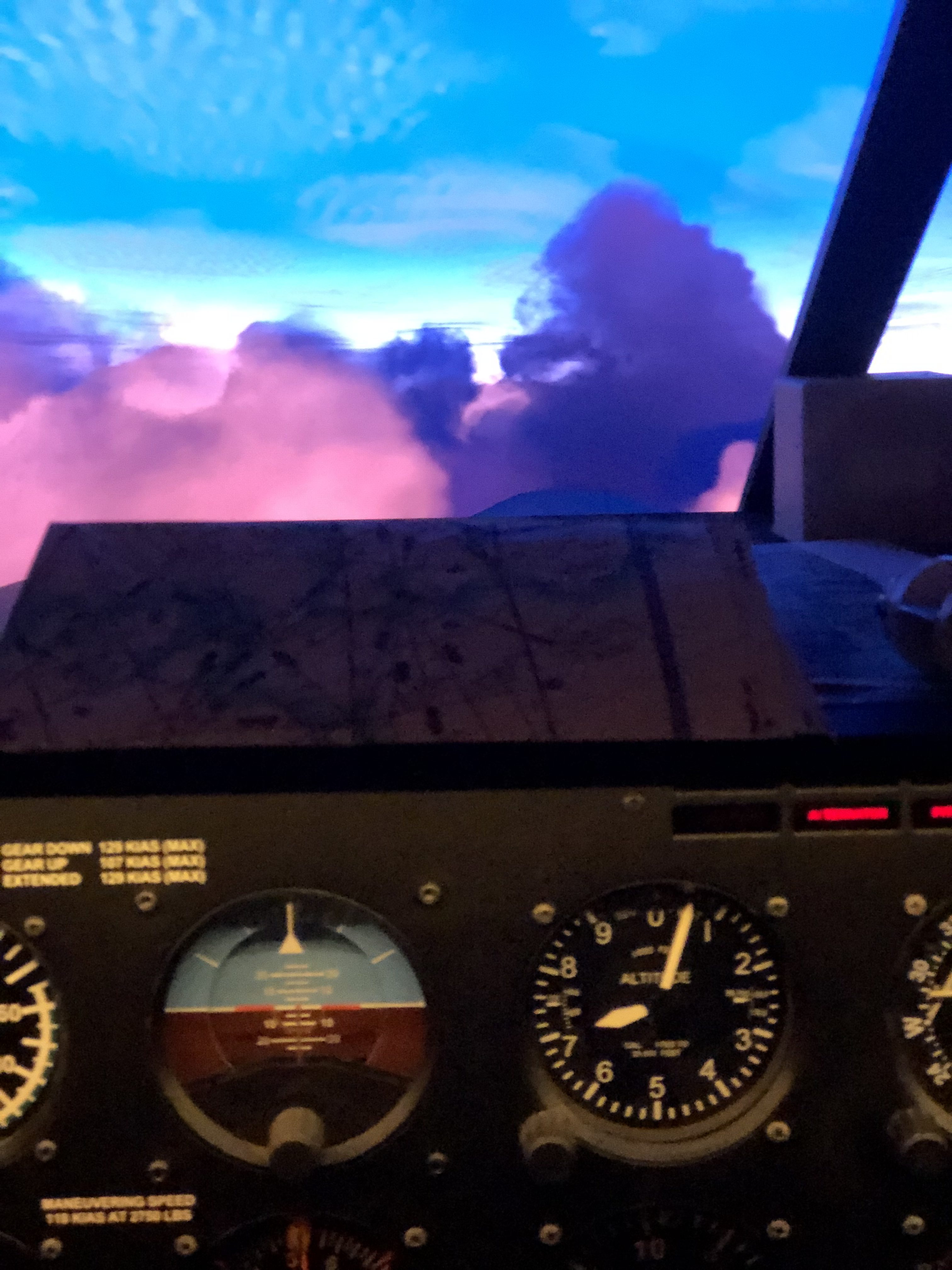 Now, with everything in place it was time for our test 'mission', so bright and early on Saturday we powered up all the sims and started our testing.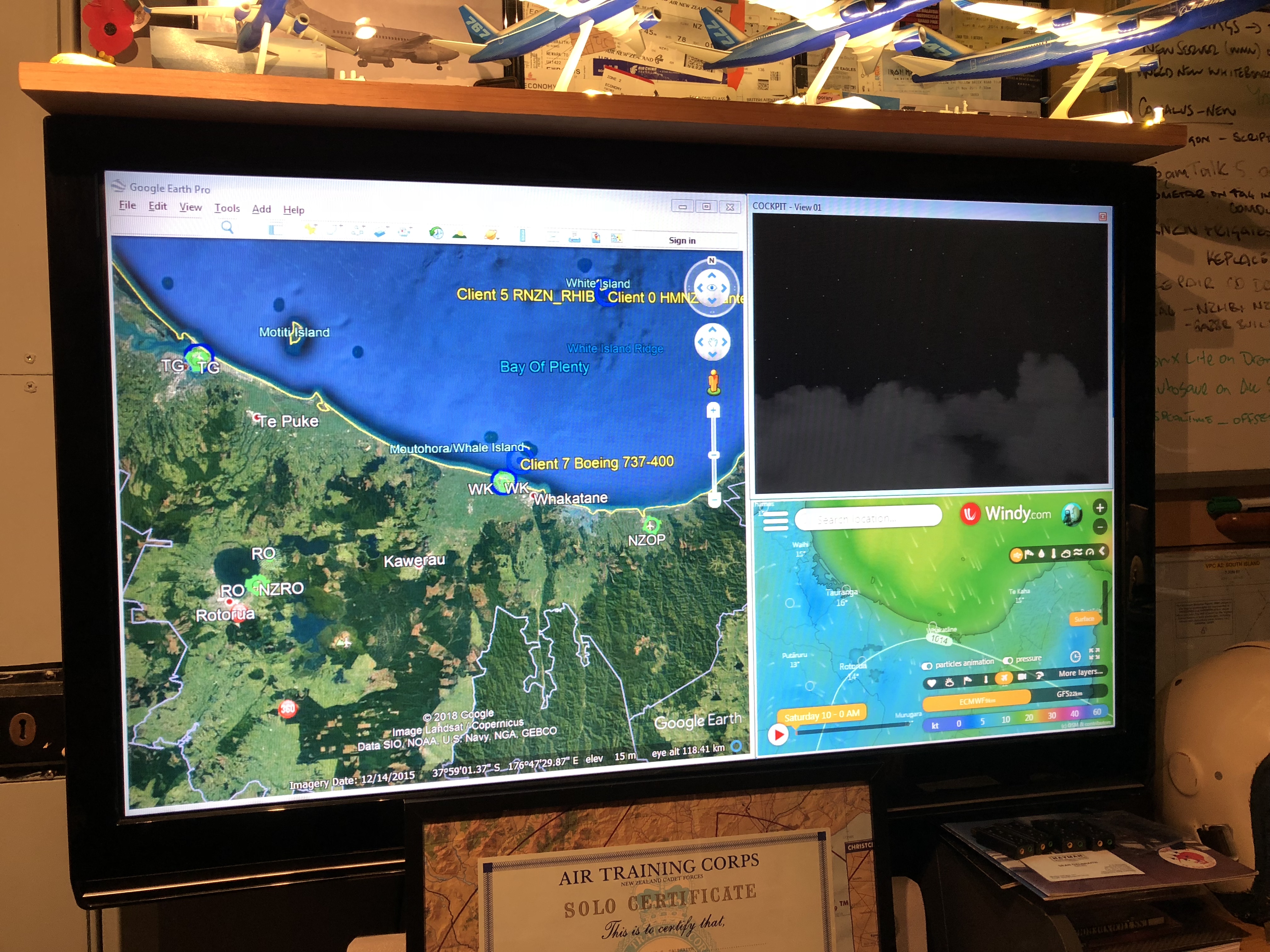 We identified a few missing aircraft models on a couple of the sims, which were quickly fixed, then we moved on to the 'radar' testing. 

TACOPS provided the radar targets, which were showing successfully on Eric Marciano's early, freeware radar gauge, but not on his later, and much more sophisticated gauges, nor were they showing on the 737's Project Magenta Glass Cockpit display.
'ibnet' Multiplayer targets were showing on Eric's later gauges, but only when airborne (which I imagine was by design).  So with this knowledge The Skyhawk will be fitted with the older radar gauge for use against Maritime and Land based targets.  The down-side is that the locked targets probably wont be showed on the HUD… but that is merely a theory at this point and will need some testing!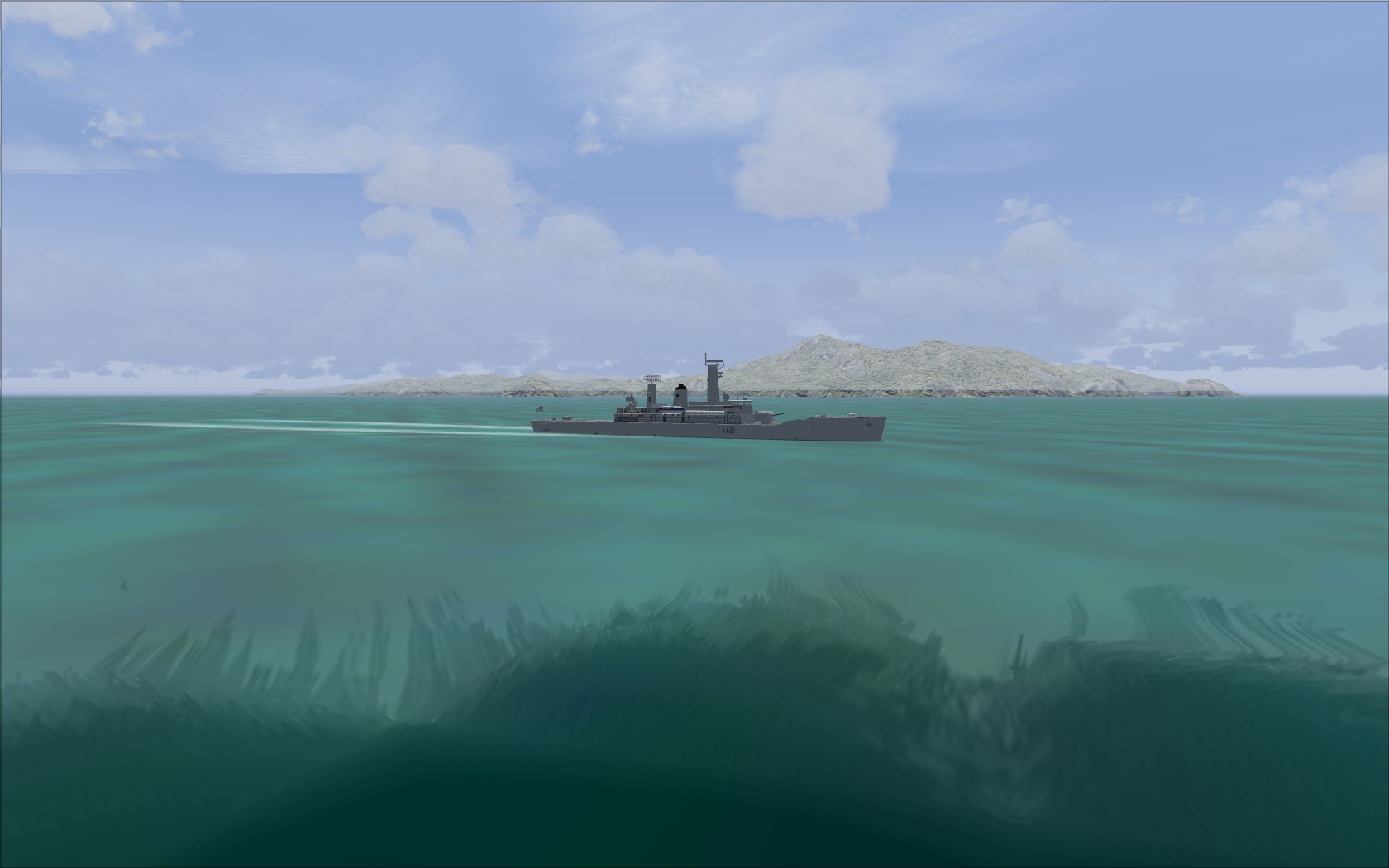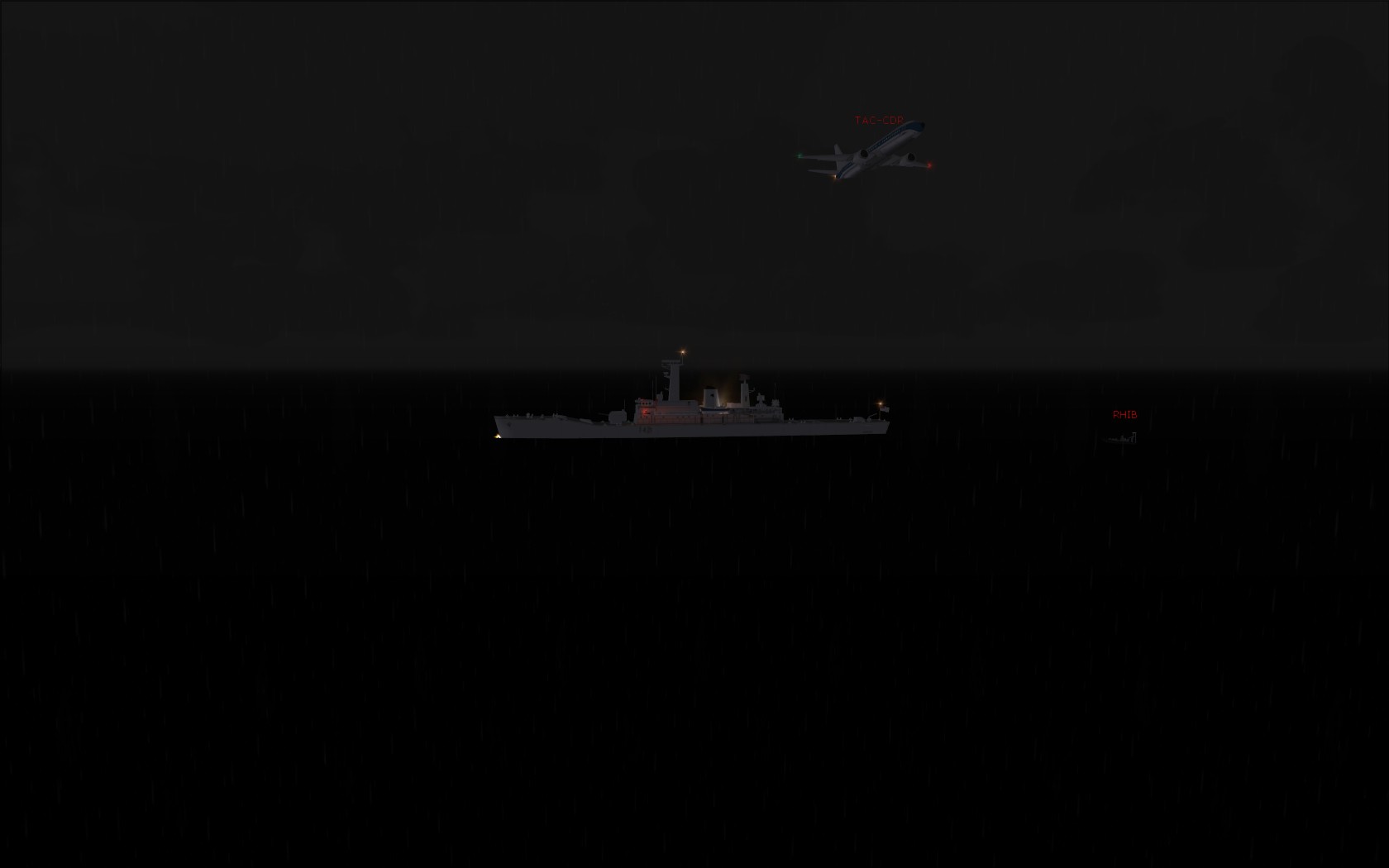 ---
Filed under: Arrow Sim,Boeing 737-500 Classic Sim,General FS Projects,Multiplayer Madness,Nautical Adventures,TA-4k Sim - @ November 11, 2018 19:21
---