I am a sim nut.
I've been interested in computer based simulation since I was a teenager in the '80s and now I get to play with them for a living as well as a hobby. I started building simulator cockpits as a hobby in the late 80's, and now have 3 sims in the garage, in various states of "flyability".
This website is my outlet for showing off what I'm doing in both cockpit building and in my general FS projects.
The main projects on here are my 3 sims and some FS Development;
TA-4k Skyhawk NZ6258
My *main* simulator project, started in 2005 and is my 3rd Skyhawk sim…. It is based on the Skyhawk in RNZAF service post "Kahu" upgrade, but with some differences for convenience or practicality 🙂 It is modelled to be as similar to the real thing as I can, but with some "modellers licence".
The next step in the evolution of the Skyhawk is a big computer upgrade, then a re-wire of some of the earliest hardware to bring it up to current standards.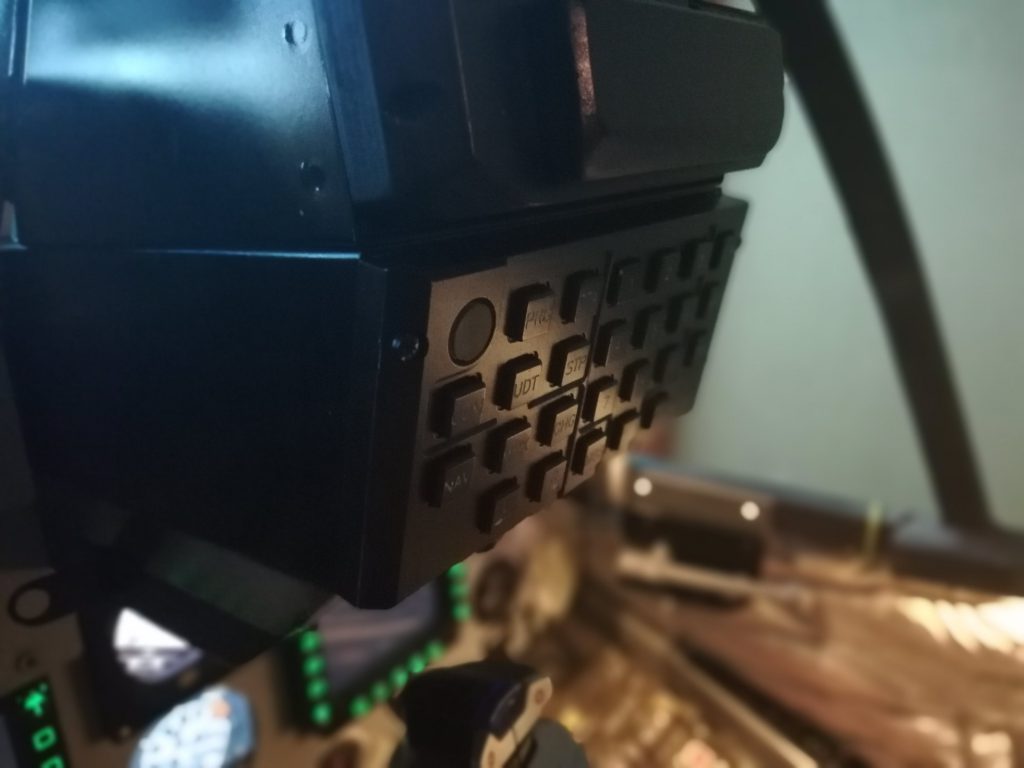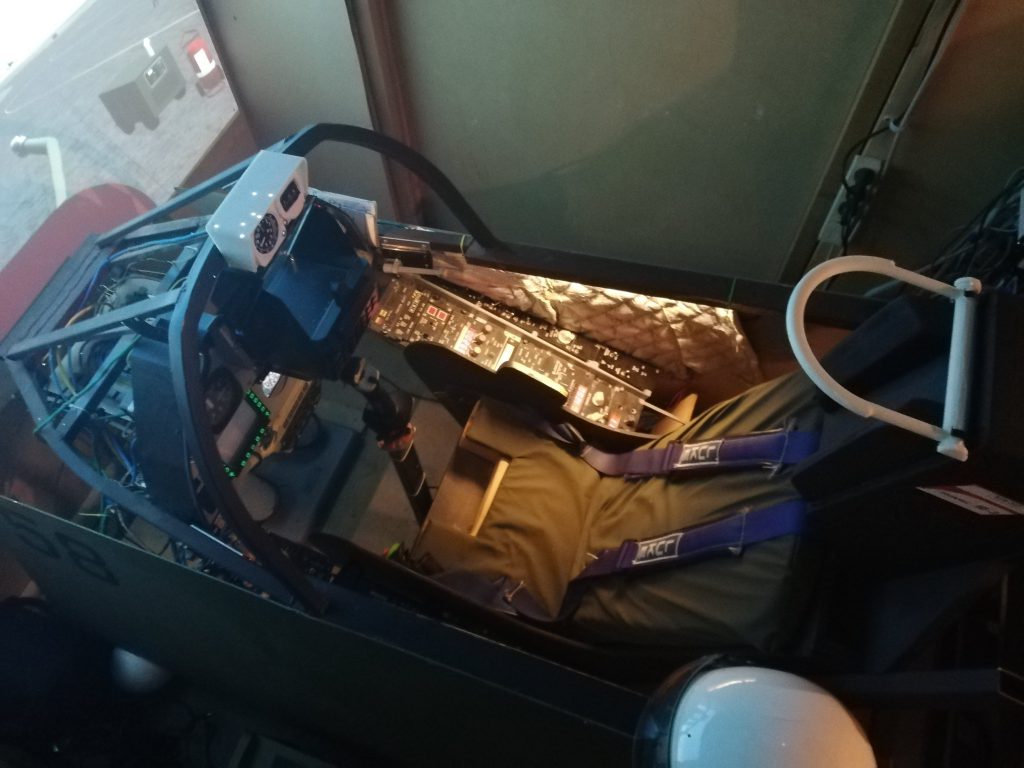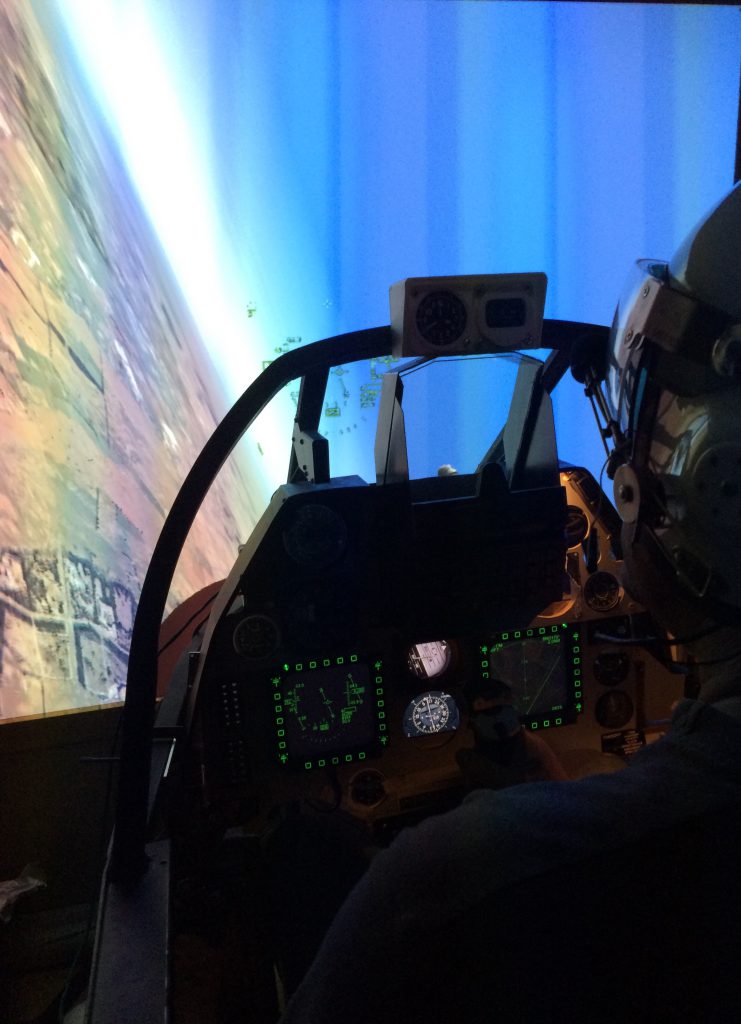 Piper PA-28R Arrow ZK-NCG
I managed to purchase an Aerosoft Australia GA28R simulator from a flying school here in NZ, refurbished it and made it work with FS2004. I really enjoy flying GA around NZ, and have compiled an extensive NZ scenery collection, allowing for the most realistic GA flying experience possible. Most recent update to the sim was moving to FSX:SE, and utilizing the frankly brilliant Orbx FTX NZ scenery package.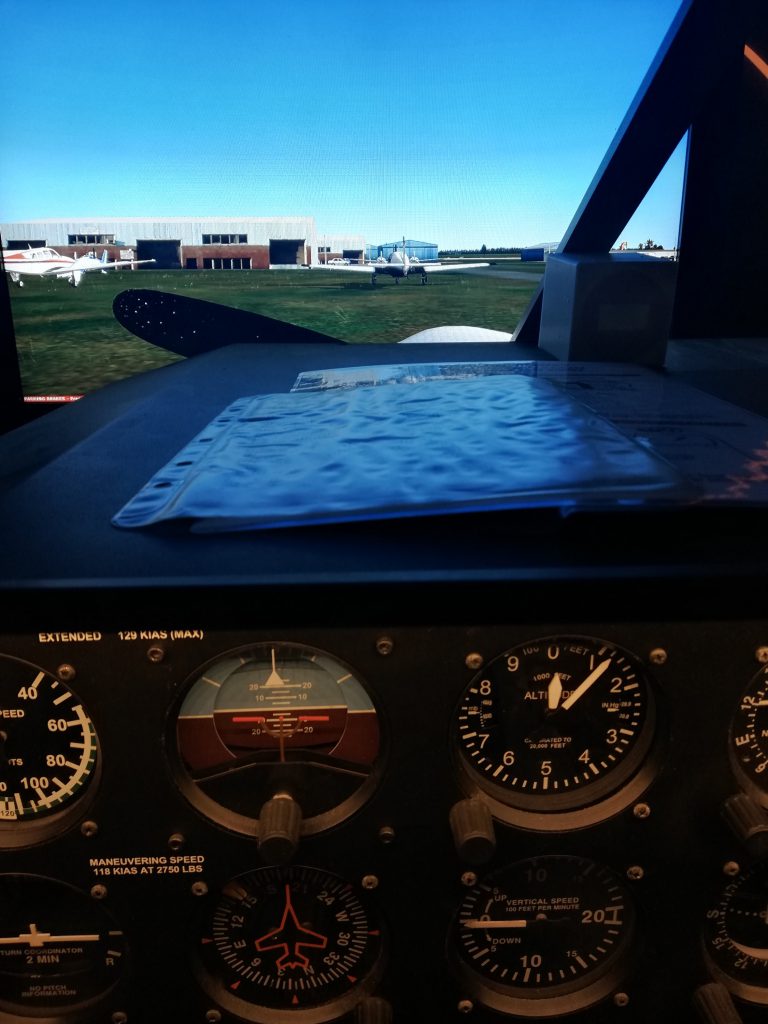 When the Arrow is participating in multiplayer "missions" it assumes a camouflaged paint scheme acting as a Forward Air Control aircraft attached to No.14Sqn….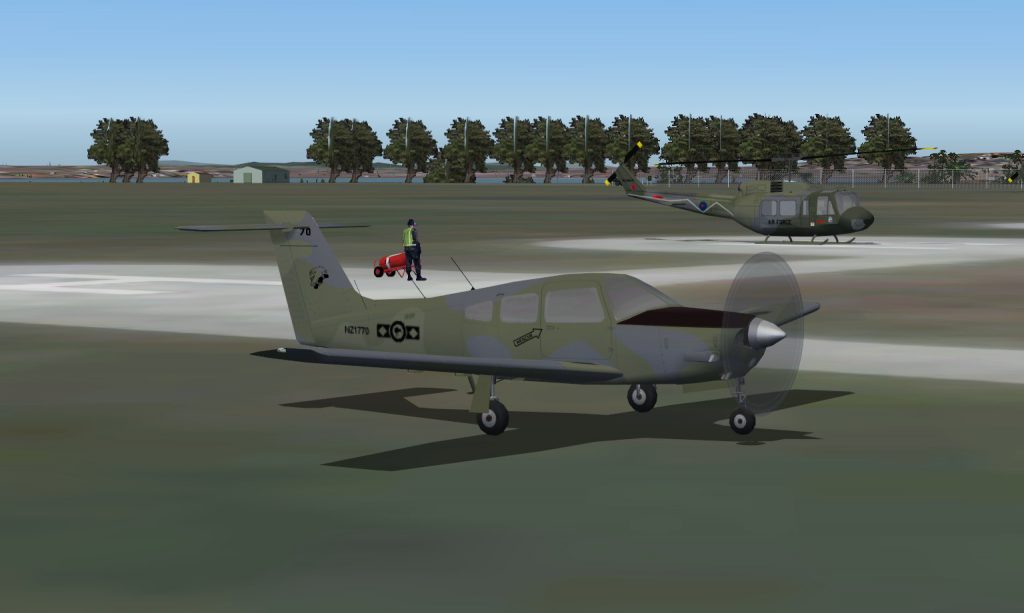 Boeing 737-500 N910UA
Through work I was lucky enough to be able to collect a complete main front panel, glareshield and cockpit liners from one of the aircraft we cut up to convert to a 737NG simulator.
The long term plan is to build a half cockpit sim around these bits and pieces, for a much simplified 737 sim, completing my collection of GA, Fast Jet and Airliners sims 🙂
The sim is "based on" the 737-500, but I will exercise a little creative licence with it; It will fly as a charter airliner, but also as NZ7371 a fictional 40Sqn RNZAF Tactical transport.
The cockpit is being built as a single seat sim, and thanks to a string of fortuitous events will be running a CP Flight MCP, Engravity CDU and Project Magenta (an old old version I managed to acquire as part of a sim tear down we did at work). Visuals will be provided by a 50″ 720p LCD panel, and the whole thing will be running on FS9.
Current state of the build has it at a point where I am starting to interface some components, and bring it all to life.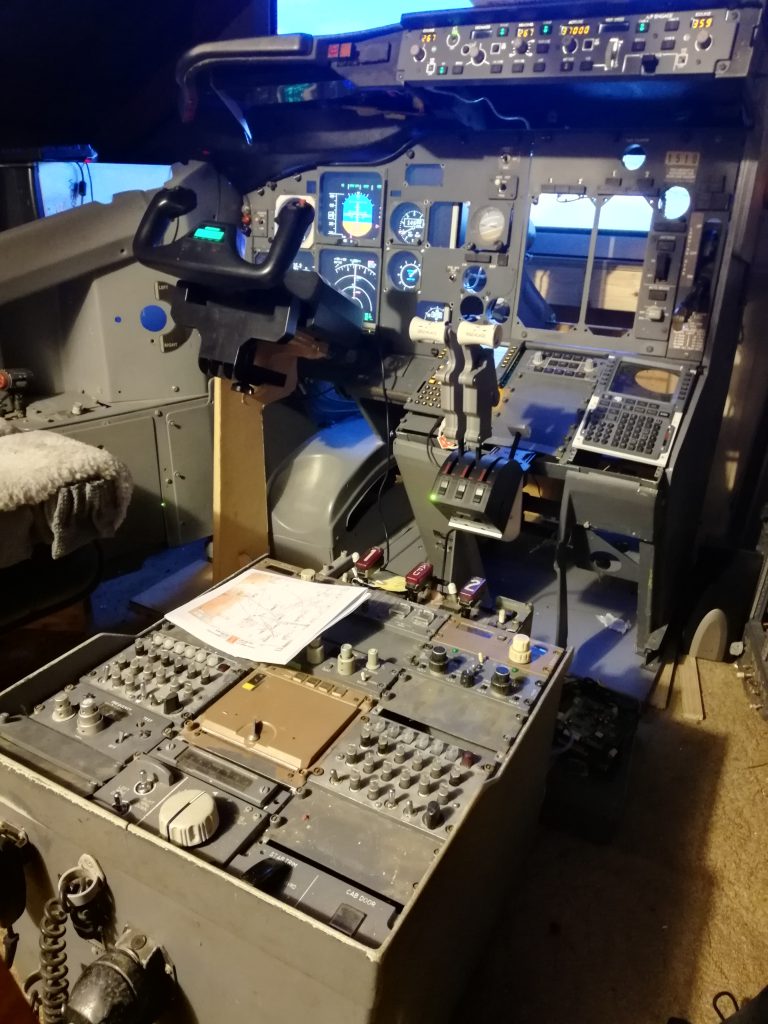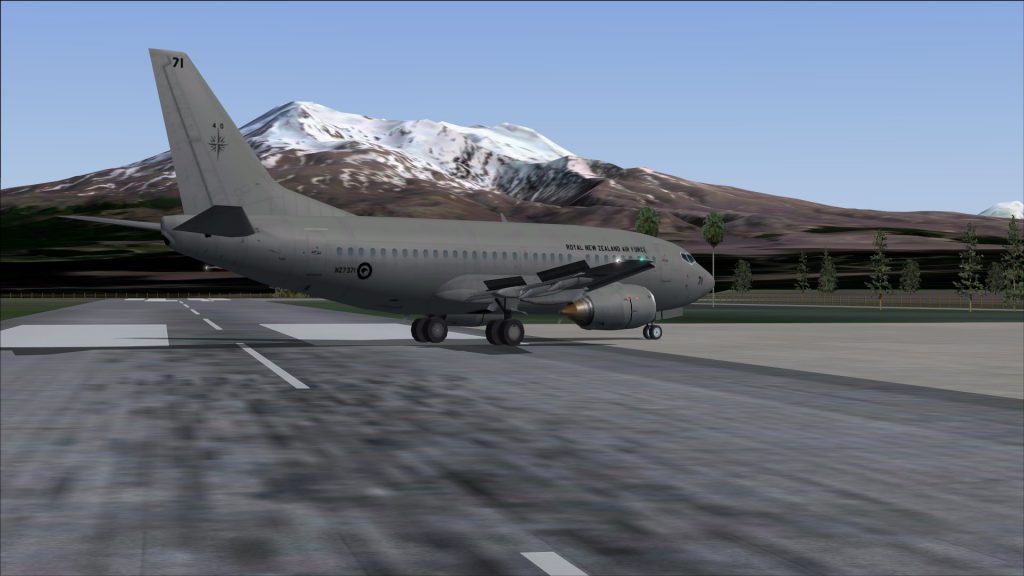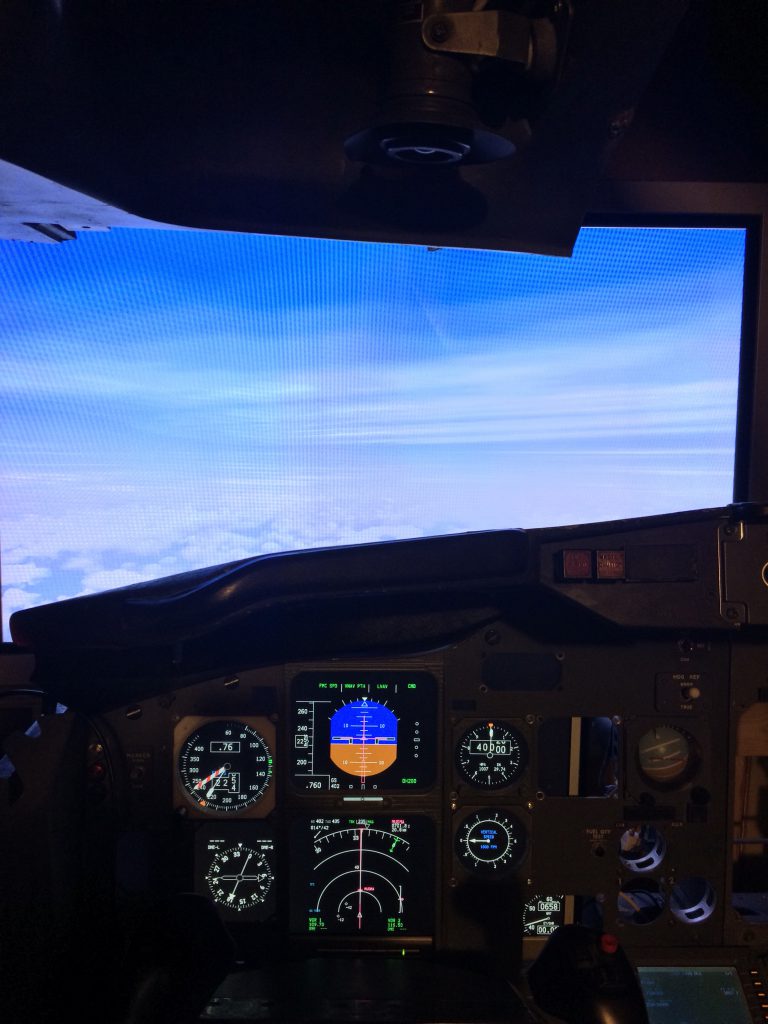 RNZAF AI Project for FS9
My other major project is producing AI packages to depict the RNZAF in various era's. To date two packages have been released; Cessna 421C's and Andovers, with more to come. The two *big* packages in the works are Wigram and Ohakea, with Whenuapai following, which is a backwards conversion of the excellent VLC scenery for FSX.
Ohakea – 2001


Wigram 1991

Each of these projects are linked on the menu at the top of the page, plus, if you click on the link at the top of the homepage for the screenshot gallery you can browse through screencaps from each sim, as well as random stuff from various non-sim PC's…. all unedited…..
Enjoy your browse around, and if you like get in touch via the "Contact" form above.
…or email me at NZ6258 at google's email service GMail 😉 should be able to figure that address out if you're not a spambot 😉
Sean Galbraith
July 2018