There hasn't been a whole lot going on in the ManCave lately, but over the weekend I did add some more stickers to the wall and fix a bug in TACOPS (for those playing along at home I'm up to v1.02….)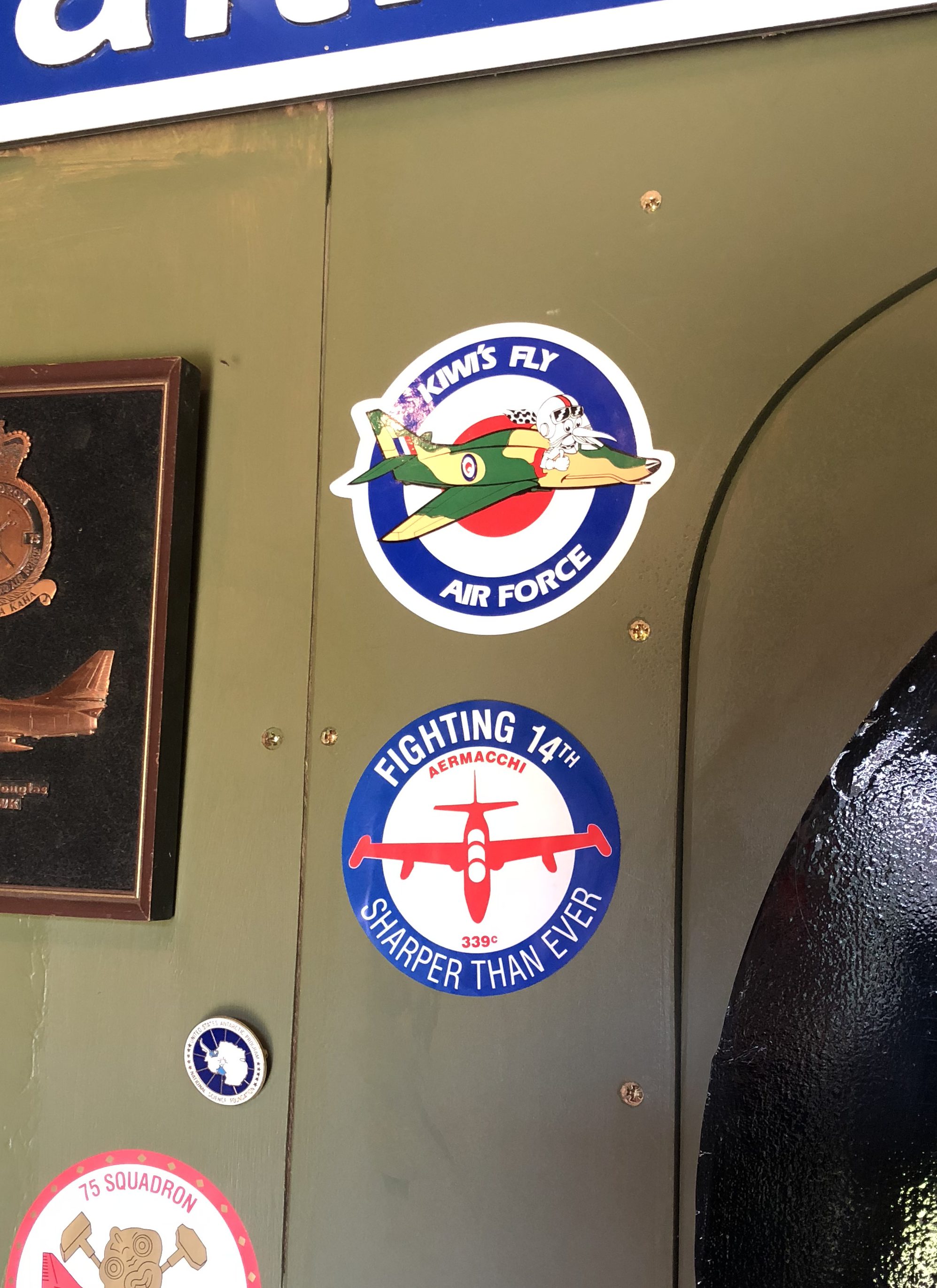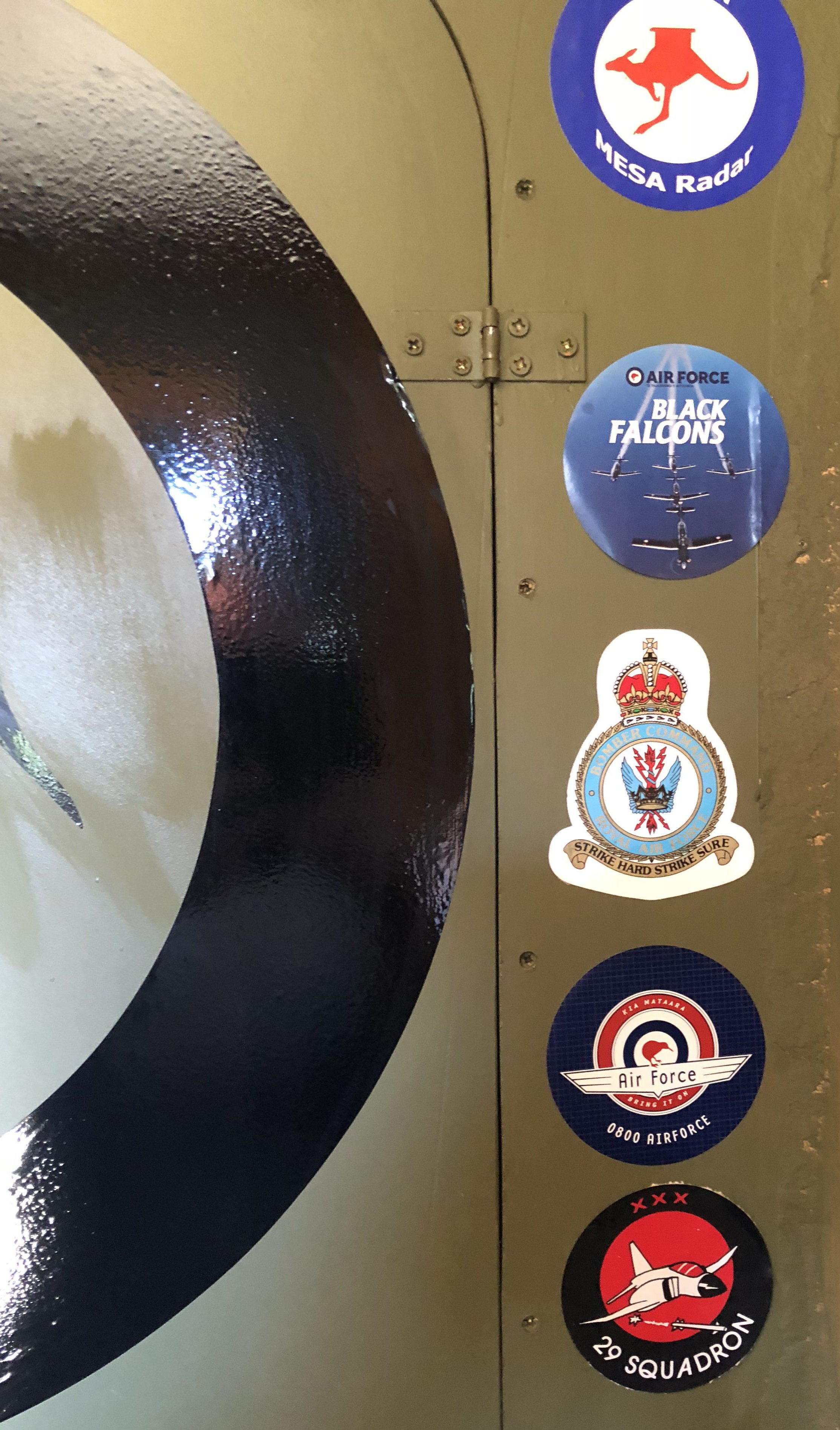 Most of the new stickers have come from a trip down memory lane as I dug through some old boxes of photos.  The 29Sqn RAF sticker was from the son of my 5th form Tech Drawing teacher who was a Phantom pilot…

Part of 'nostalgia' trip involved framing a picture for Nathan, which got me thinking….  I have been wanting to frame my Air Training Corps Solo Certificate since I received it in 1989. So a cheap A3 frame from The Warehouse, an old NZCH VTC as a background, and my Certificate is ready to be hung somewhere in the ManCave.
With all my recent messing around with my TACOPS programming, I have been thinking about how I could set up the 'Mission Commander' station in the ManCave.  Using the big TV with either Google Earth, or MSFS with a tower/radar view, and an old (small) laptop running my TACOPS software I could make something pretty cool… But it needed more…. and I was thinking about a "Mission Clock", or a sim-driven Zulu/Local clock. 
With this in mind, I did some messing around with an Arduino and some 7-Segment displays, working with MobiFlight.