After a successful mission in South Korea, HMNZS Canterbury has made the treacherous transit down the Chinese coast, dodging Typhoon's and is now in Danang, Vietnam.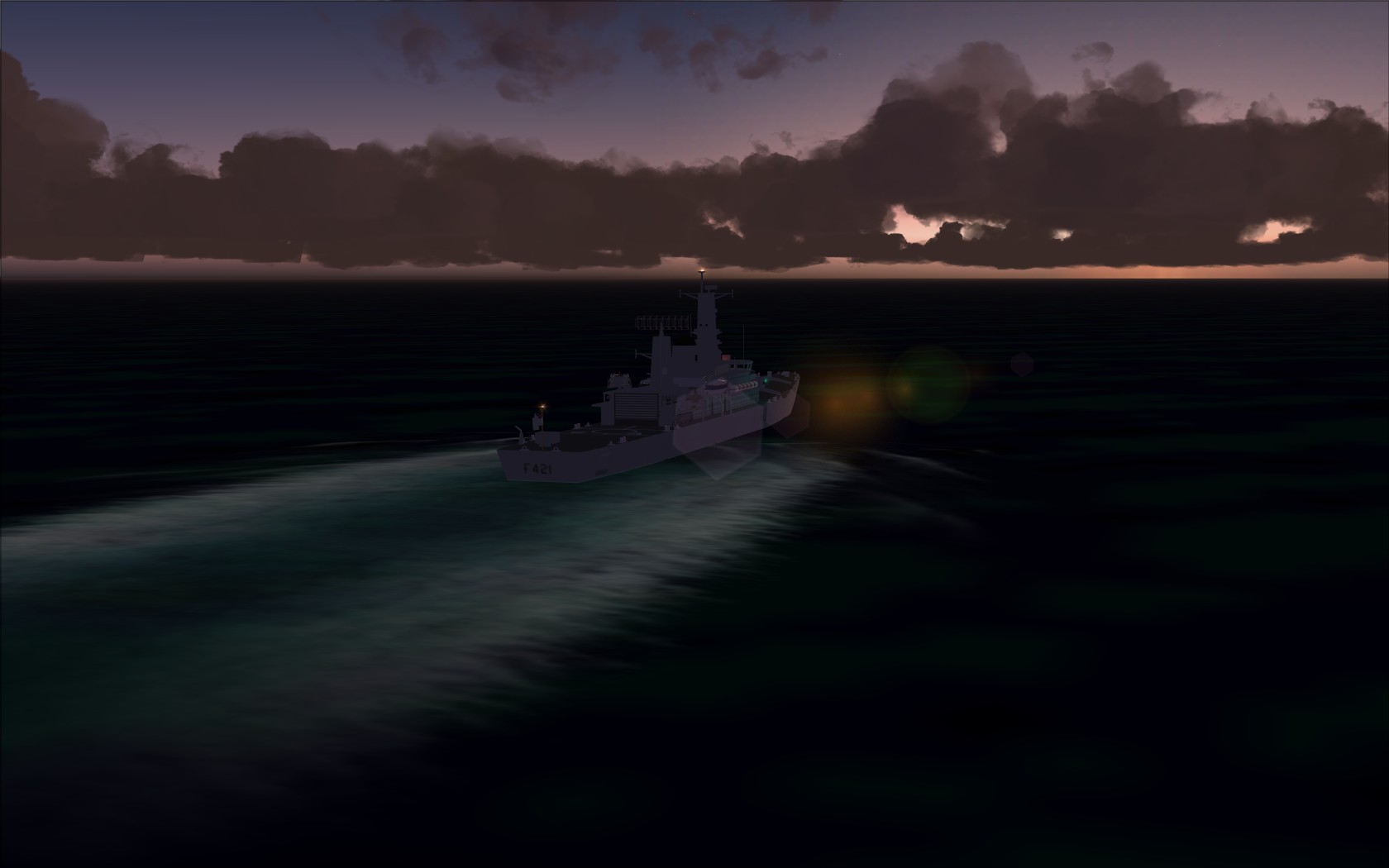 First stop on arriving in the South China Sea was a rendezvous with CVN70, USS Carl Vinson operating on Yankee Station, East of Danang.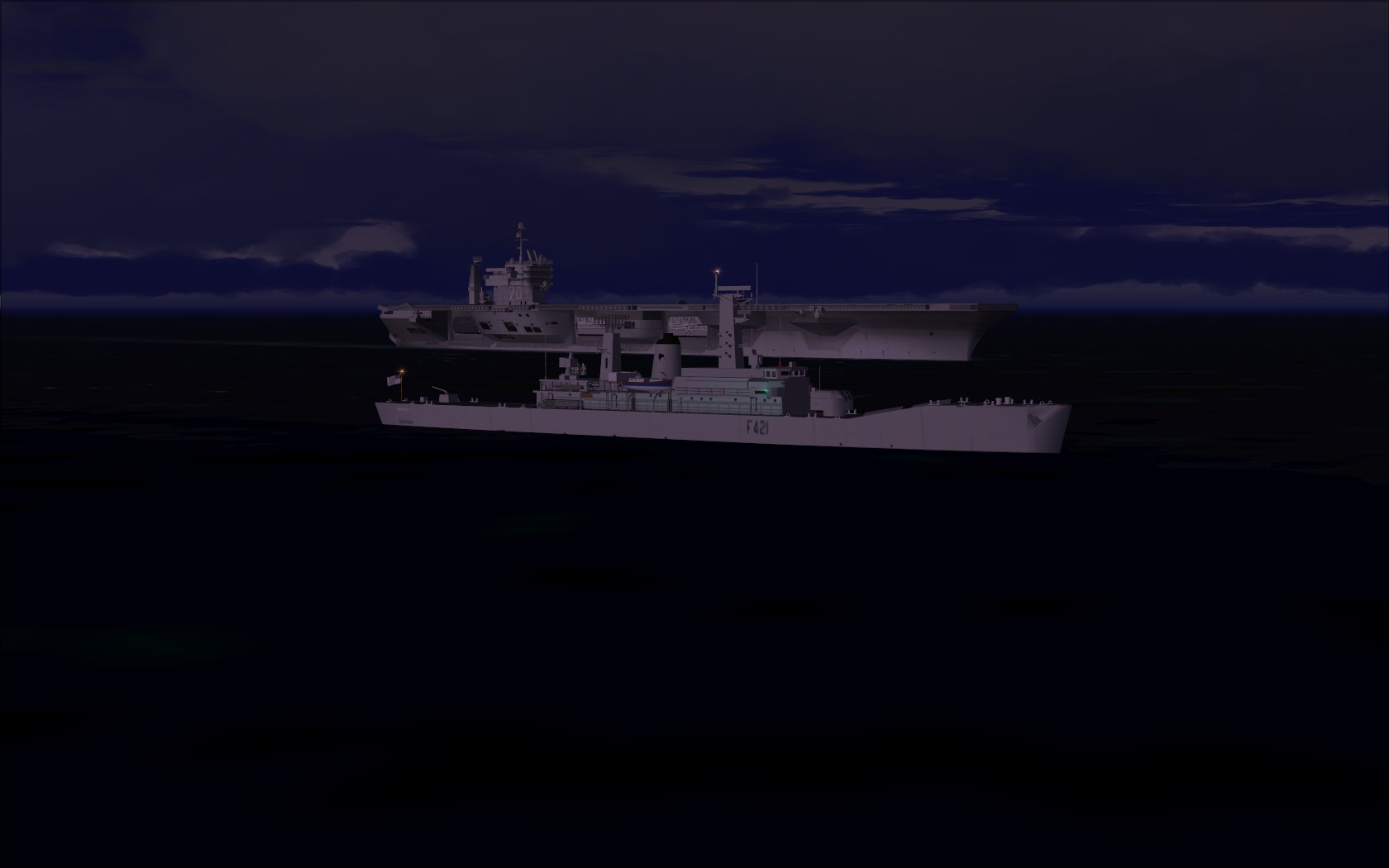 After visiting the Carl Vinson it was time to head into port and resupply.  From 'Yankee Station' to Danang is only a very short transit, so before nightfall Canterbury was safely docked in Danang Harbour, within sight of the busy Danang Air Base.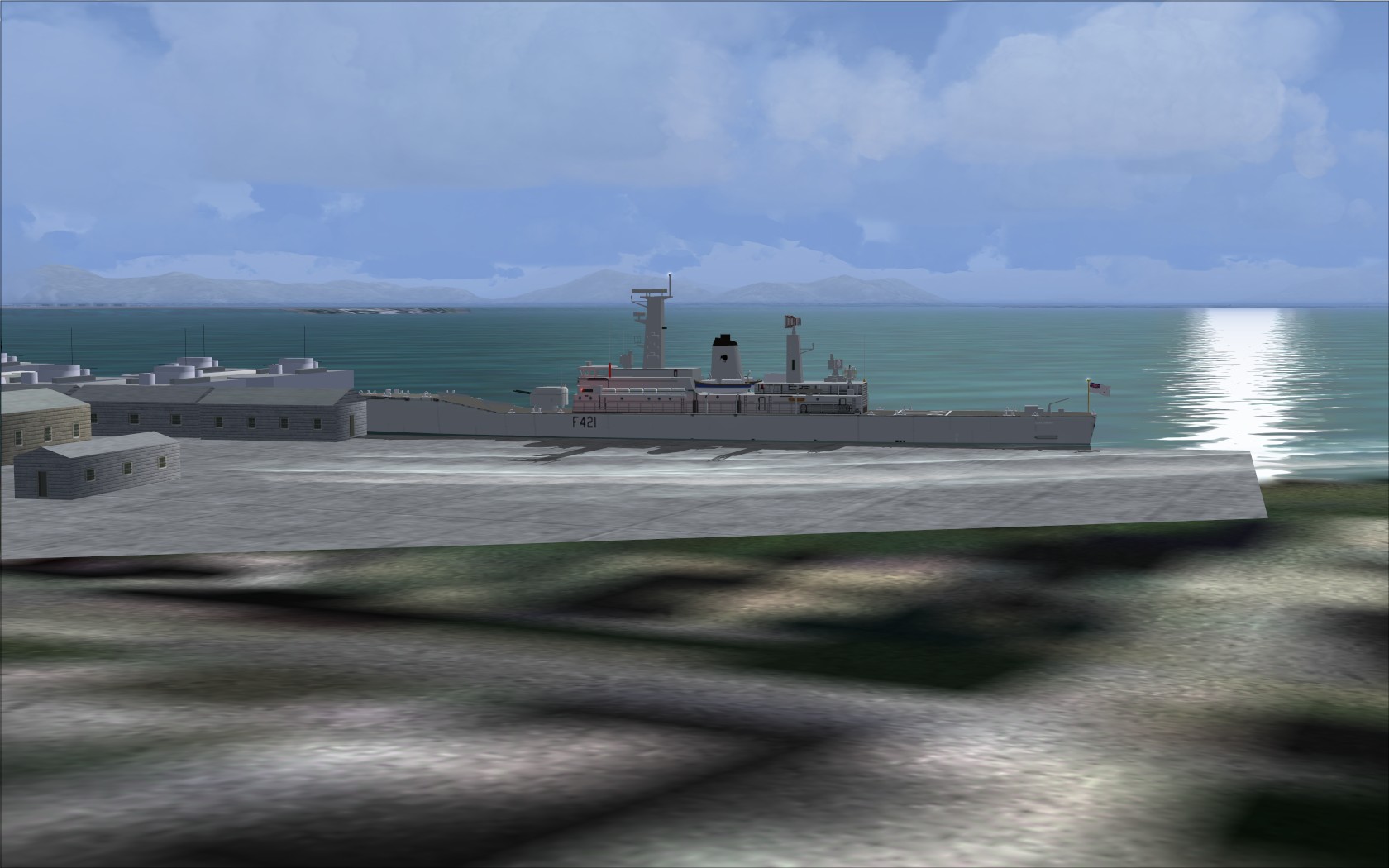 I have been sourcing and installing Vietnam scenery with the idea to do a little exploring, with a touch of Vietnam War history included.  To that end I have installed some interesting 60's era sceneries and AI packages.  Next step is to get the Skyhawk, Arrow and 737 in-country and start exploring!