There has been some PC shuffling going on around the house, and as a result I now have more old PC's to use as drones for ibnet sessions… so tonight I got some of them running, and experimented with using my laptop as a "remote control" for 3 frigates sailing around in the Gulf of Tonkin..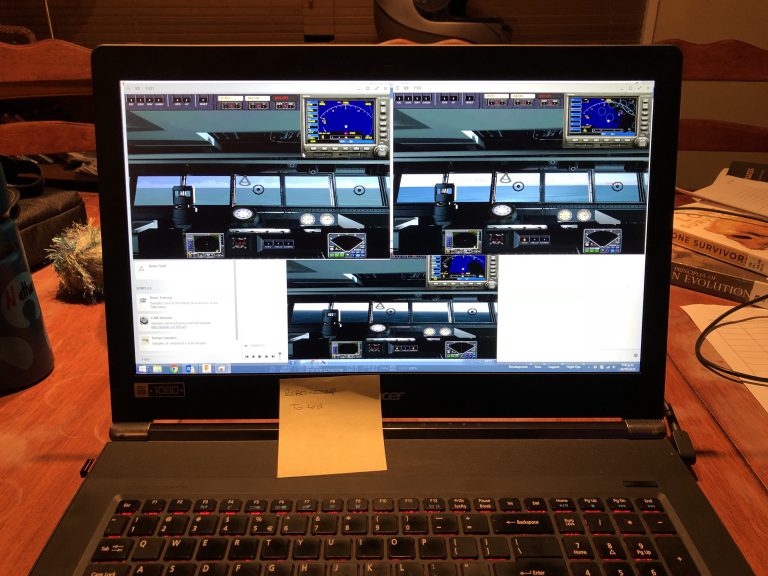 Google's 'Chrome Remote Desktop' is really good for connecting to multiple hosts, with good framerate and even sound.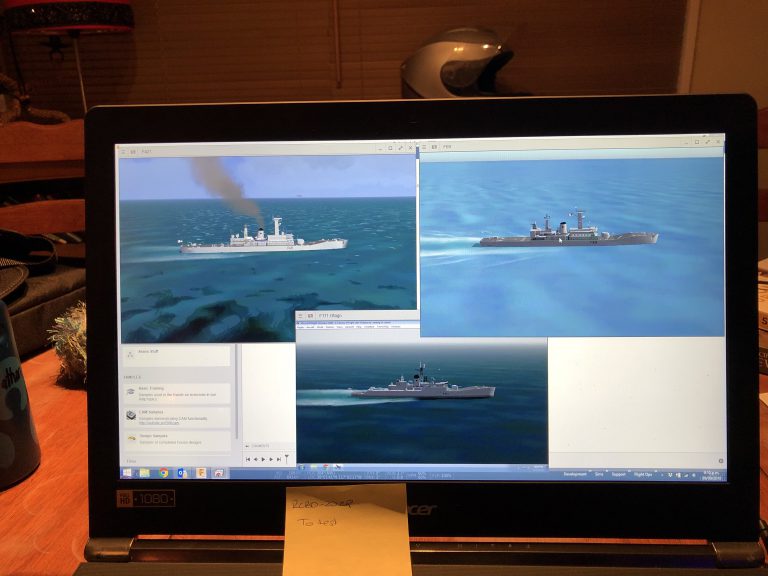 Canterbury and Wellington heading South, while Otago is heading North to meet them.  I think a display like this would look great running on the TV in the ManCave!
Next scheduled upgrade for the frigate fleet is the addition/integration of Eric Marciano's ATC Radar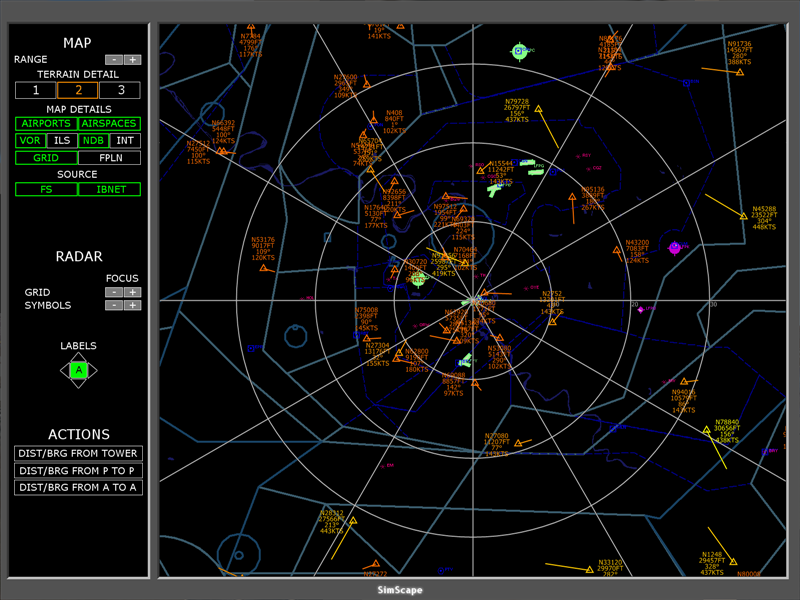 Not only does it show AI aircraft around you, it also shows ibnet players, perfect for some C&C during multiplayer missions!