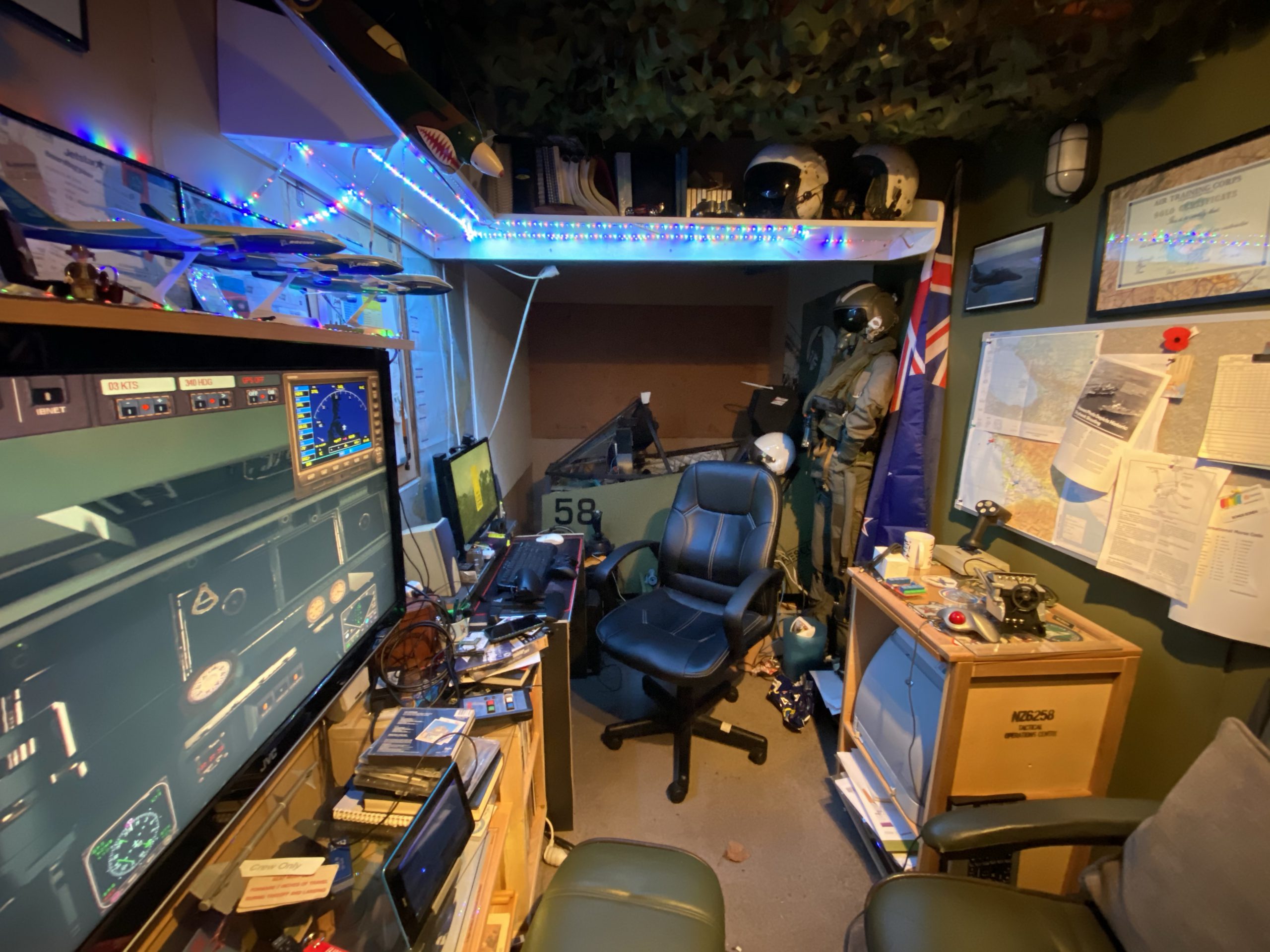 In my normal fashion I have again reversed a decision in my projects. Some time ago I was working on a Tactical Ops program, trying to make MSFS into a pseudo-military sim, which was quite clunky, and requires a PC running a bunch of apps to air it all happen. I called 'time' on the project when I decided to focus on DCS for my military sim needs.
Fast forward to this year, and some random internet surfing and I stumbled on an idea for using some existing tools to achieve what I wanted for my TACOPS program.
For this new version of TACOPS I needed to learn ho to work with MySQL I my VB.NET console application. So now I have a simple client app on each sim machine which takes to a Database hosted on Camalus, which is my main server connecting all my sims together. Another small application, this time on Camalus, takes the data from the MySQL database, massages it into the right format then publishes it to my web server. Al this means that anyone, anywhere can run a compatible viewer and see where my sims are. I am using the whazzup.txt format, used by VATSIM and IVAO for displaying their online clients. Viewers such as DOLOYNUM and Qutescoop are my favourites.