With my playing around in DCS, and my love of the FAC mission, I decided to try a conversion of my CT4 model as a working FAC aircraft in DCS.
I had the basic aircraft geometry imported and converted, albeit with a few bugs so I tackled the task of adding weapons to it one night, and the results were surprisingly good!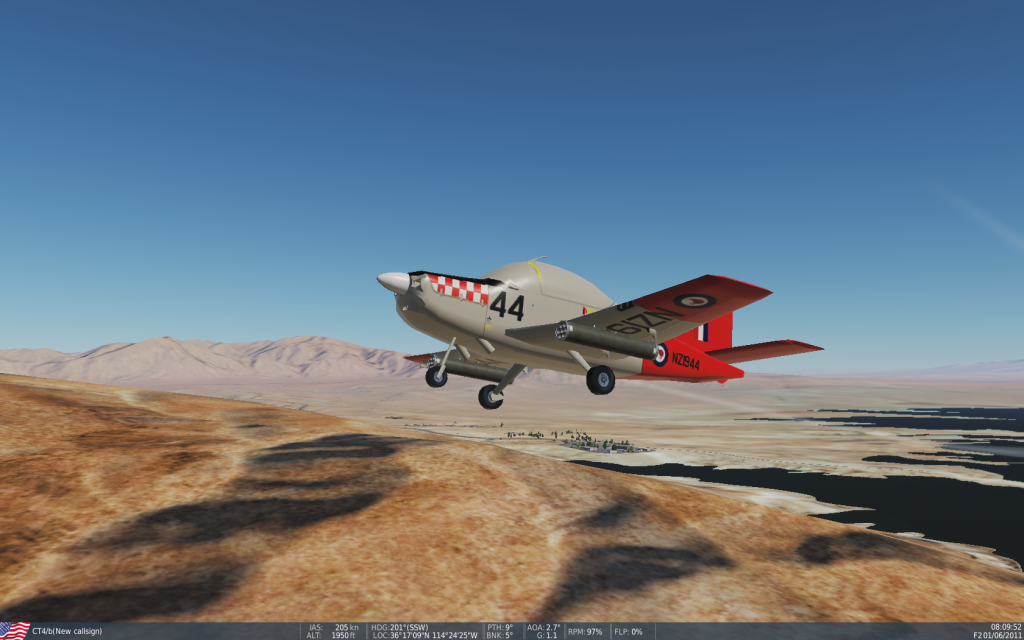 I was certain that somewhere in the past the idea of a FAC conversion of the CT4 had been floated, which added some sort of legitimacy to my project.. A bit of searching on the 'net came up with this page at Aviadejavu.ru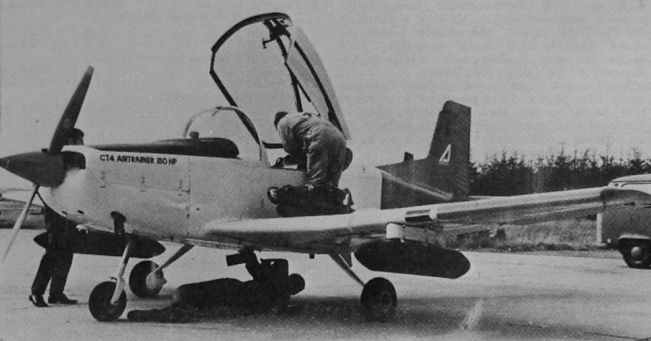 Finding this image was a great step, giving some credence to the idea of a FAC CT4. I need to model the pylons, and find the right sized pods to hang under the wings, and we will have a usable FAC platform for our multiplayer missions!
The most recent news on the modding front is that I am running a 30 day trial of 3DStudio Max, which will hopefully give me time to finish the CT4 project at least… And plans are in play to secure the use of 3DS Max for longer… watch this space!