Another evening of fiddling around with the Macchi paint, and with the help of some really useful documents I now have correct stencils for the cockpit sides.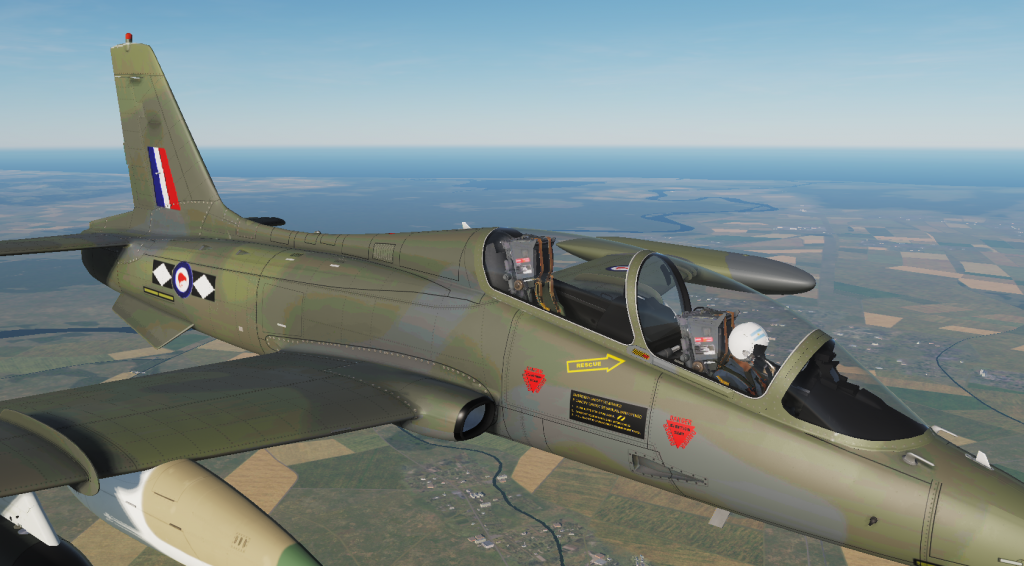 With the paint and stencil documents in hand I can now accurately paint all the small details which will make the skin look more real. I am very pleased how it is looking so far!
Tonight, while testing the paint in DCS I played around with target marking using Mk76 practice bombs, which give off a puff of white smoke… the bombs modelled on the Macchi smoke for a long time, which I think will be quite useful for JTAC/AFAC ops online. Once the paint is published I will get some missions together to see if I can make it work. Possibly even look at modding the weapon system script to add some marking rockets to really make the Macchi into a FAC tool.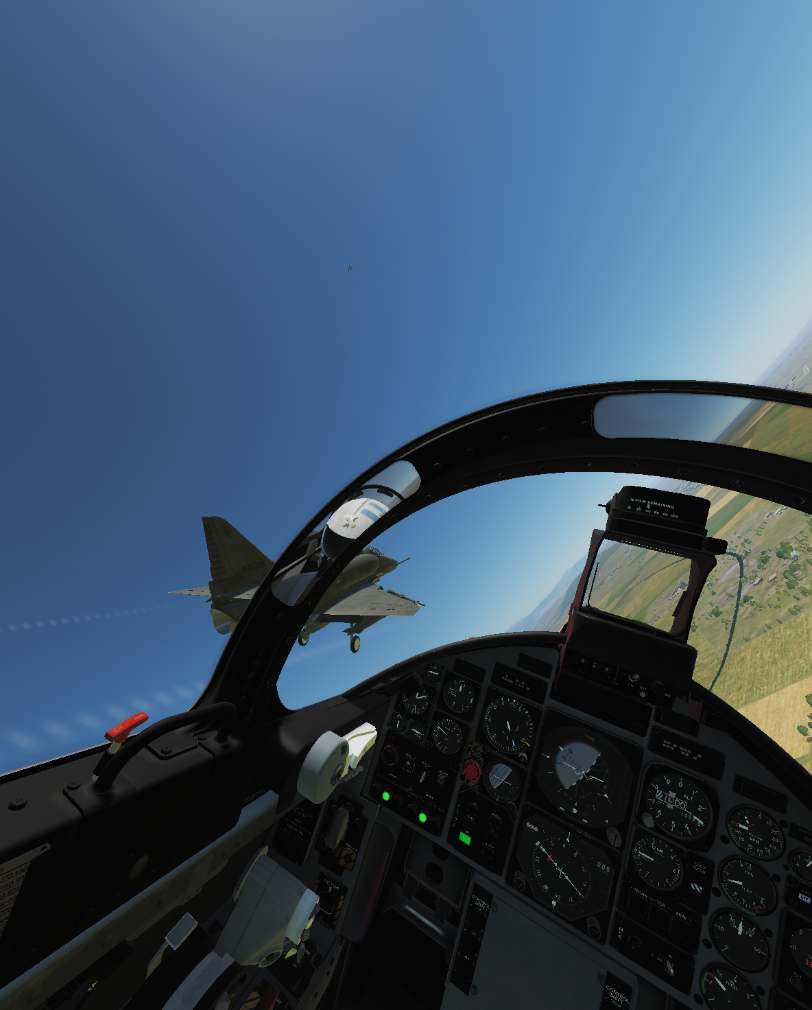 Another 'cool' feature of the Macchi is the 'back seat' view. I really enjoy flying from the back, it makes me feel like I achieved my dream of being a strike instructor 😉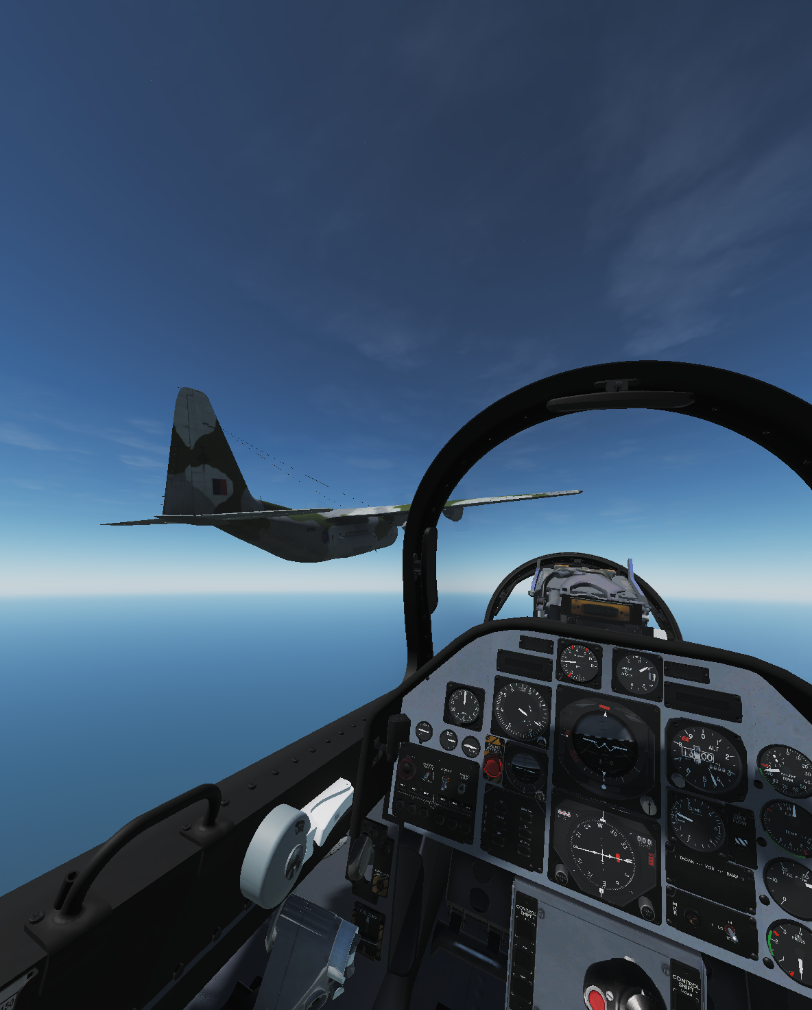 The 'useful' documents I referred to earlier came to me courtesy of an ex RNZAF guy who was my original contact to get me into the SKyhawk cockpit back in 2000…..
Download the Docs here:
RNZAF Macchi Paint Diagram
RNZAF Macchi Stencil Points