I have not spent much time on any of my sims of late, the classic 'real life has gotten in the way' line applies here. The 737 in particular hasn't been flown in ages, last time I started it the Cockpit displays computer wouldn't start. Last night I decided it was time to get it running and go for a quick flight.
The startup fault was quickly tracked down and resolved then the sim started up happily.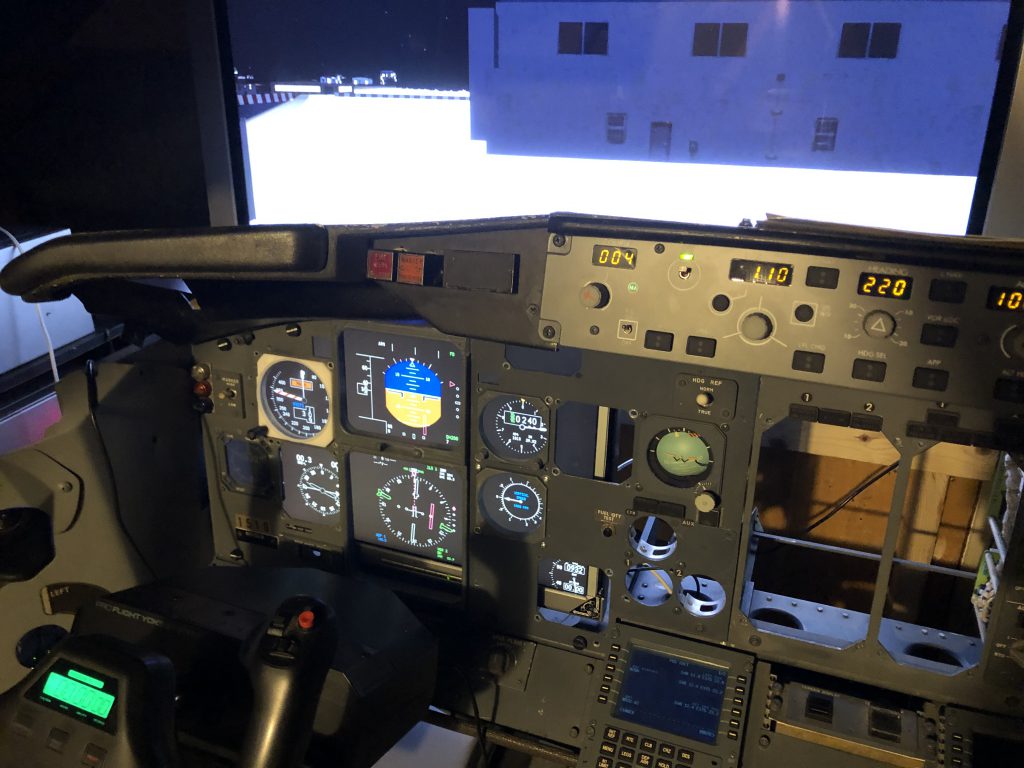 A quick night flight around the Manawatu and a successful landing certainly helped blow the cobwebs away. I am looking forward to getting the seat finished and installed so I can do some more flying.