Over the weekend I spent a little bit of time getting the pilot seat for the 737 working, and set it up in the sim to try out. To 'properly' test it, of course, meant a test flight… So in the spirit of remembering the RNZAF's participation in the UN Rwanda relief mission I flew the 737 from Nairobi to Entebbe, where the airlift HQ for the operation was based.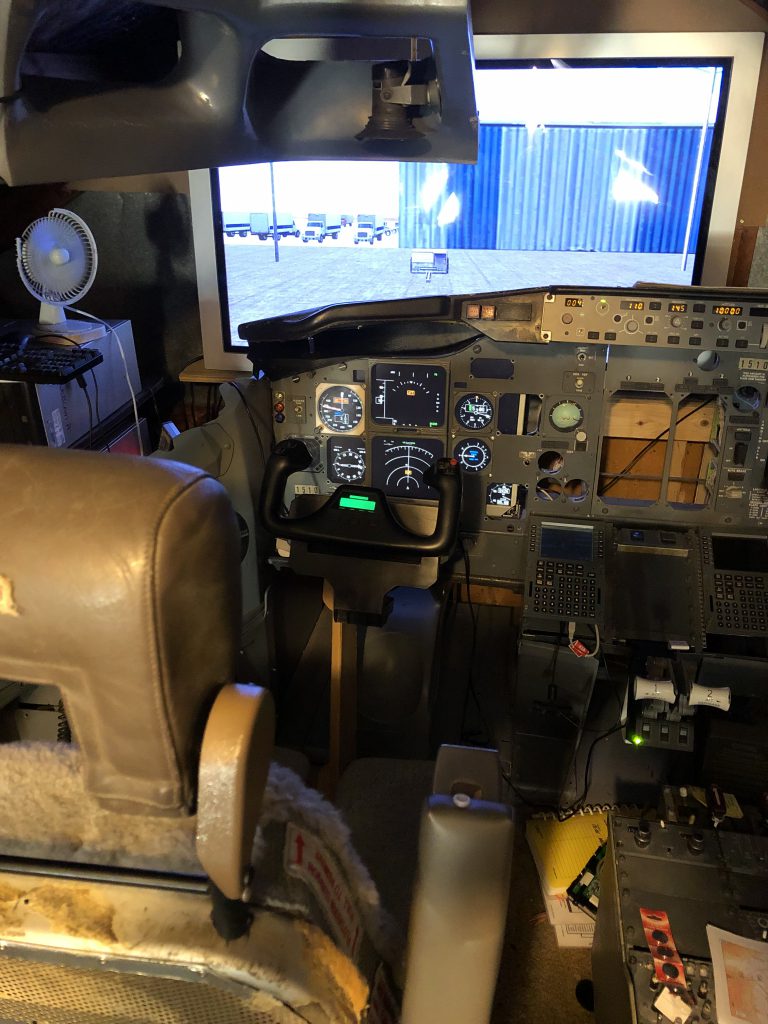 The weather was pretty good leaving Nairobi, but crossing Lake Victoria the weather deteriorated, with heavy cloud and reduced visibility at Entebbe airport.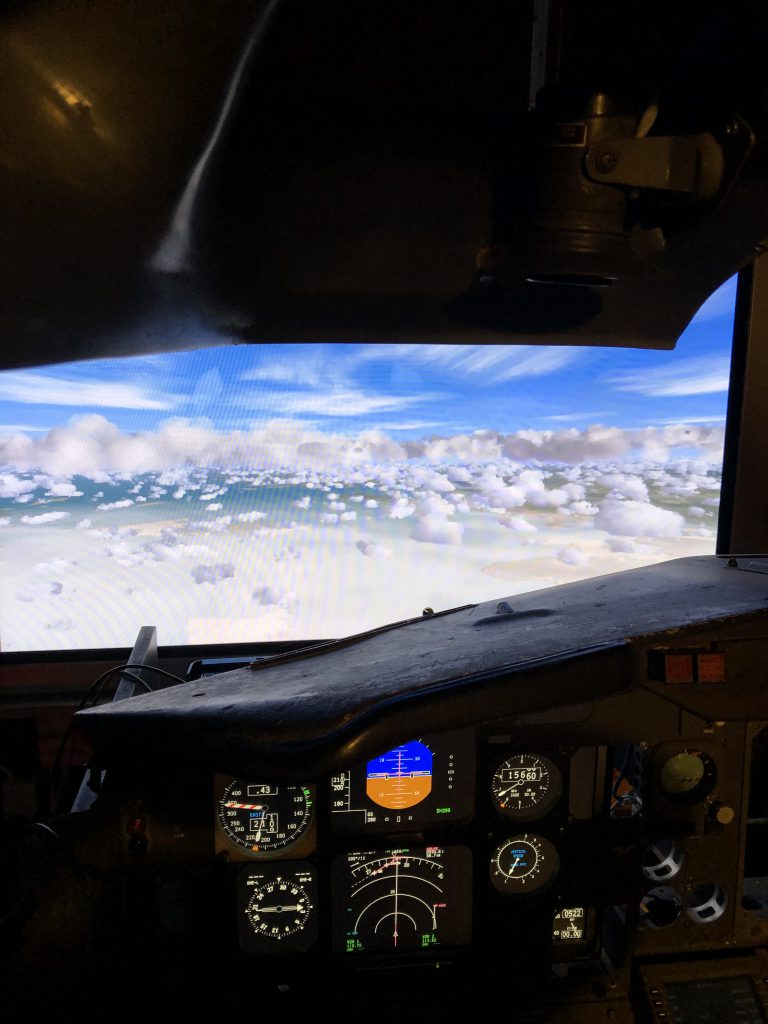 About 40 Nautical Miles out of Entebbe, and well into our descent was the last time we saw the ground until we were passing 300ft on approach, so poor was the visibility!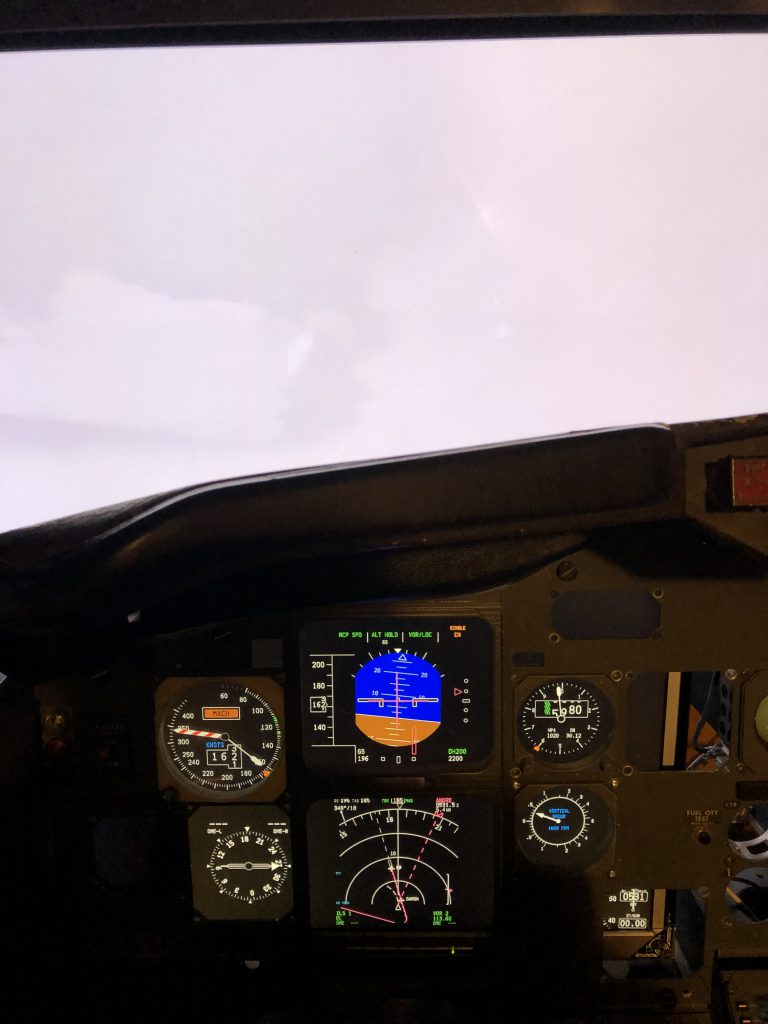 From the initial approach fix, all the way to 300ft was a world of grey. After touchdown it was a fairly long taxi to the cargo ramp, and the end of a successful test flight. The flight went well, but the seat didn't. I will need to lift the seat an additional 30-40mm to make it the perfect height for me… that's the next job, then I'll probably need another test flight, but that's for another day.