It was a nice feeling, last night, to be go out to the ManCave, flick the switch and go flying in the Arrow, with no worries about whether or not the PC would start. Though it was only a very short flight it was very satisfying!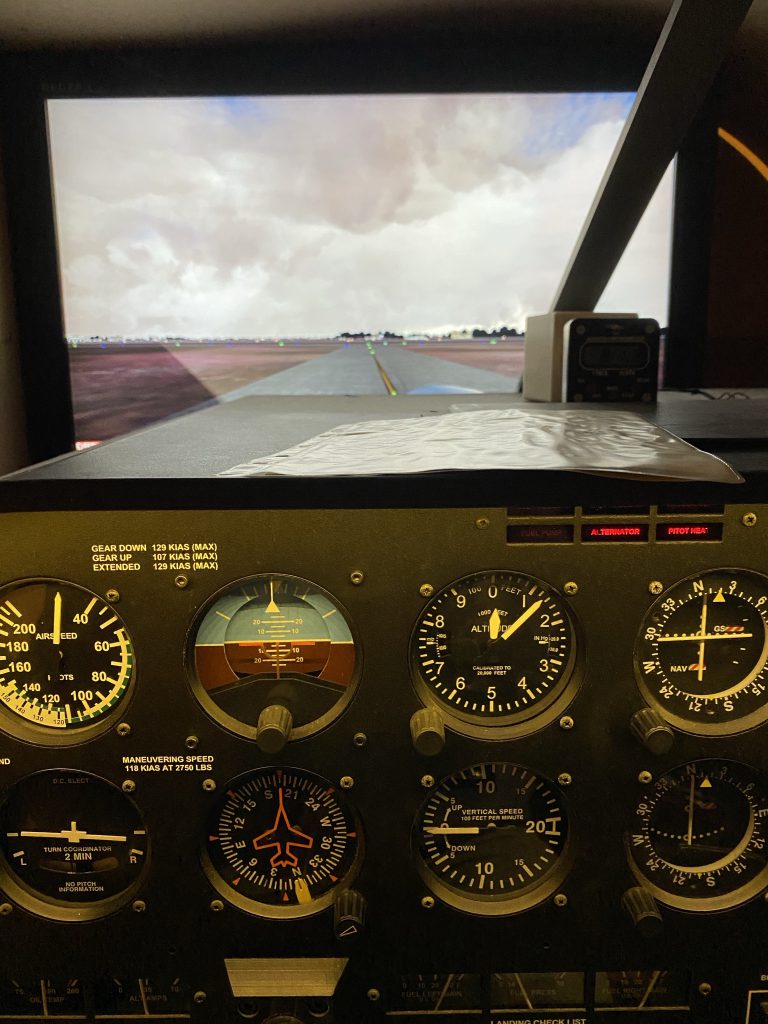 The flight was a quick 'reposition' from Christchurch Intl to Wigram just on Dusk. Magical real-time weather, and lovely lighting, even from FS2004 which is now 17 years old!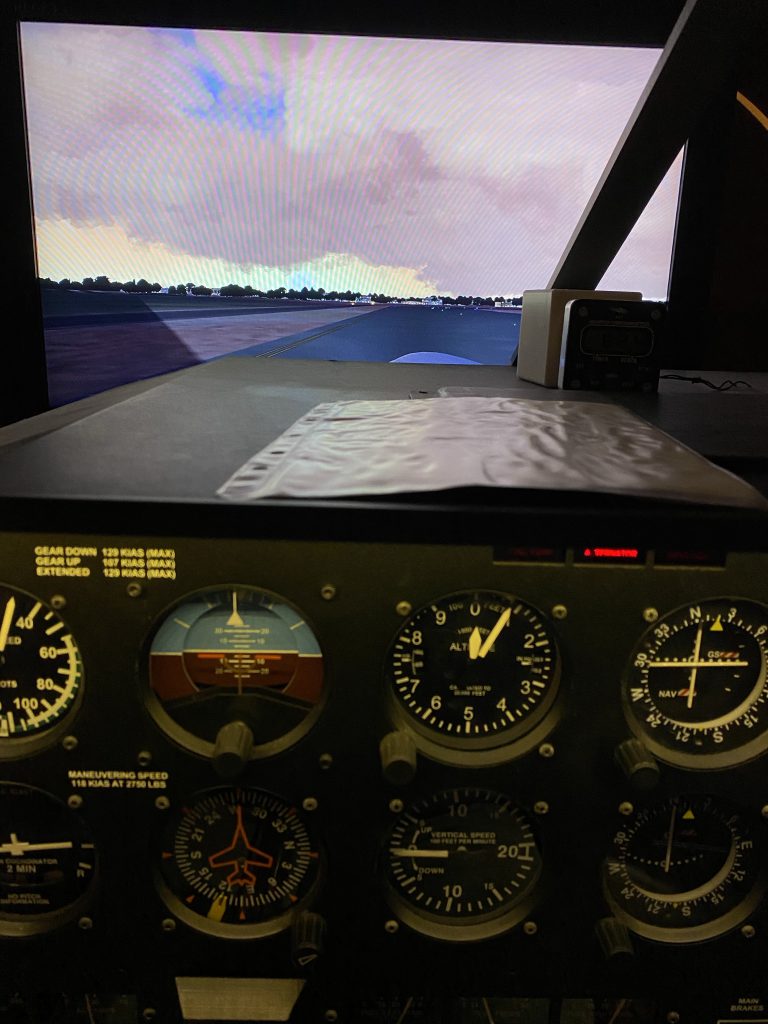 Now that the sim is operating properly again I am planning to do some maintenance which I've been putting off. Both the Pitch and Roll potentiometers need replacing, and the instrument vacuum gauge needs some attention.