After the developments in DCS over the past couple of months I have had a significant change in thinking on how I will operate my sims. Up till now I have been working on a single, standardized software install across all my sims, but with the recent DCS developments, and some recent experiences with Orbx scenery in our sims at work, I have had a major rethink on my plan.
With my recent experience in DCS I realized that work I had been doing on my 'TACOPS' application was basically trying to replicate what DCS has bulit in.
So. Big decision, but now my 3 main sims will be running *different* software as their primary platform:
The Skyhawk will be running DCS:World with the A-4 Community Mod installed as it's primary Platform.
The Arrow will switch to FSX:SE with Orbx NZ:NI and NZ:SI scenery
The 737 will continue using FS9, with my mature scenery build.
The current F421/Termserver PC will switch over to running DCS:Combined Arms as a JTAC (Joint Terminal Air Controller) for the Skyhawk, while retaining FS9 and FSX to run alongside any of the other sims.
DCS:Combined Arms has been a bit of a revelation; I bought it for the JTAC role, but once I had it installed and running I discovered that I had unwittingly bought the Tank simulator which I have been looking for since the days of 'Armored Fist' from Novalogic.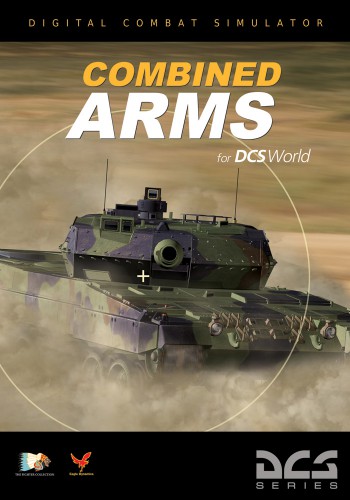 Combined Arms allows you to control ground forces in the DCS Digital world, and to assume control of individual vehicles. This means that I can free-roam around the map in a Humvee, driving wherever I like, sight-seeing or designating targets for pilots in the mission.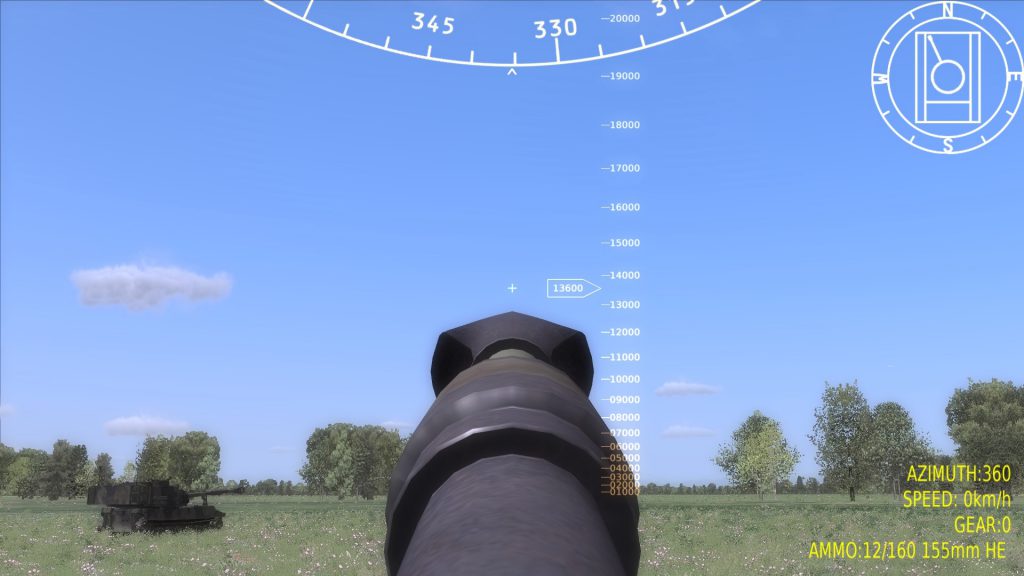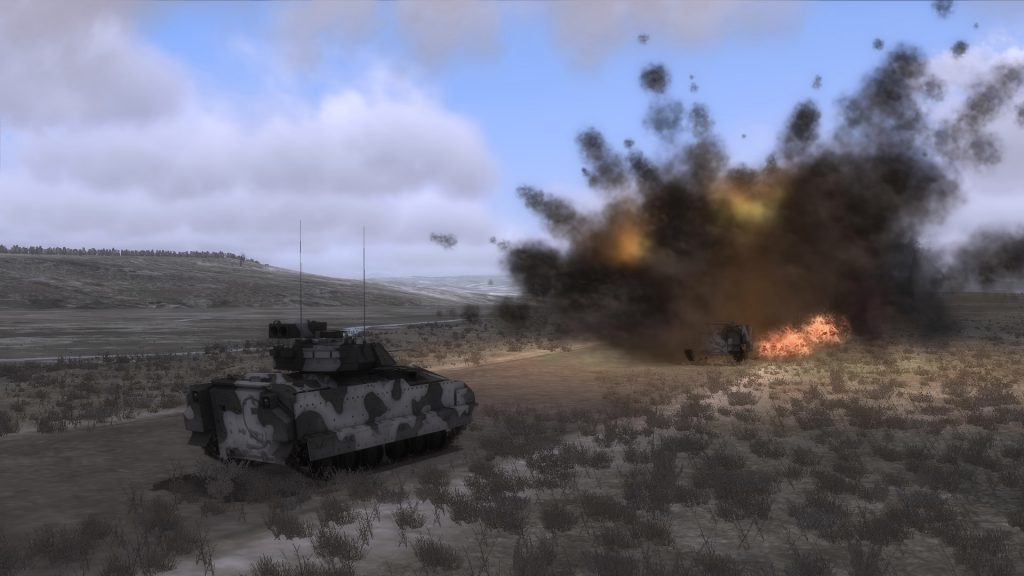 This new philosophy means that each sim will be working to it's own strengths, rather than focusing on interoperability. This does mean that I wont be trying to make the Arrow or 737 be anything other than what they are, and I wont be trying to turn FS9 into a pseudo-combat sim.
The switch to DCS allows me to leverage of a true combat sim, with robust multiplayer, a complex mission scripting system, giving me the ability to build realistic missions for the Skyhawk, and with the former-F421 PC running DCS as well, the mission options are pretty wide ranging.
The Skyhawk will be running both VR and 2D, using the Community A-4 mod, and one of the DCS 'Panel' utilities to render a 2d panel on the lower screen in-cockpit.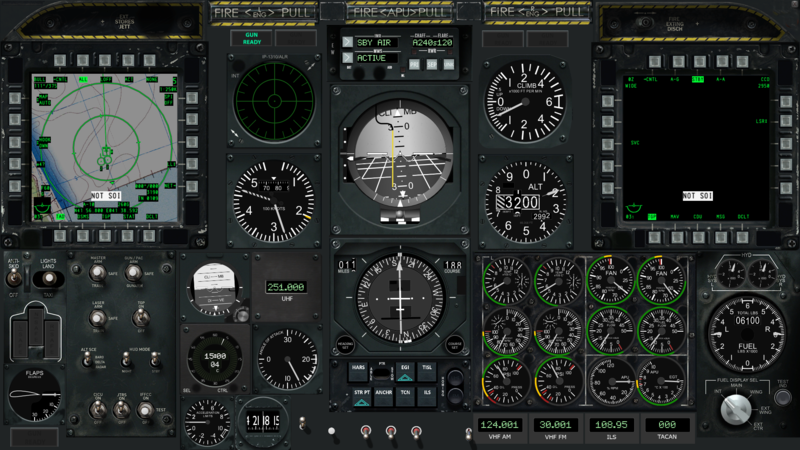 The switch to DCS will finally allow me to have systems operating which have been merely a dream before now. A good example is the RWR display, which Icarus can render on a small monitor which I can mount behind the RWR display in the main panel.