Despite the rubbish weather at Ohakea, I had a really successful night of testing FSRecorder in both the TA-4 and Arrow sims.
First I flew (and recorded) a track in the Arrow, shooting rockets at various things out at Raumai, with the previous TA-4 tracks as a background.
Then I fired up the Skyhawk, and loaded both TA-4 tracks, as well as the new Arrow-as-a-FAC track..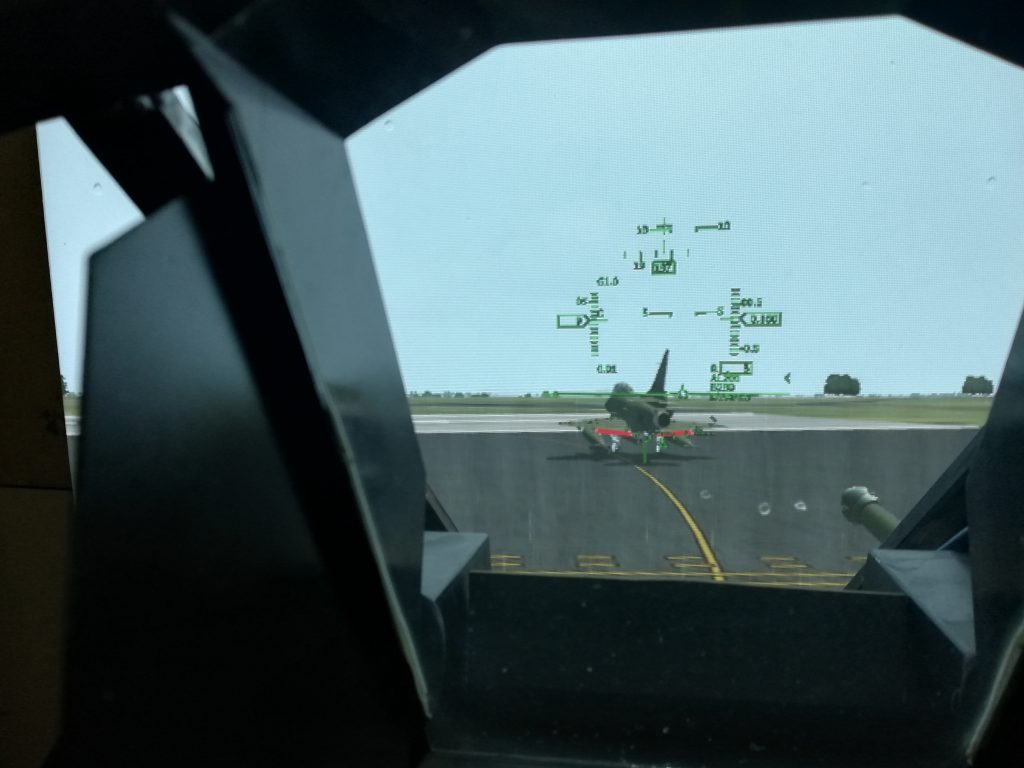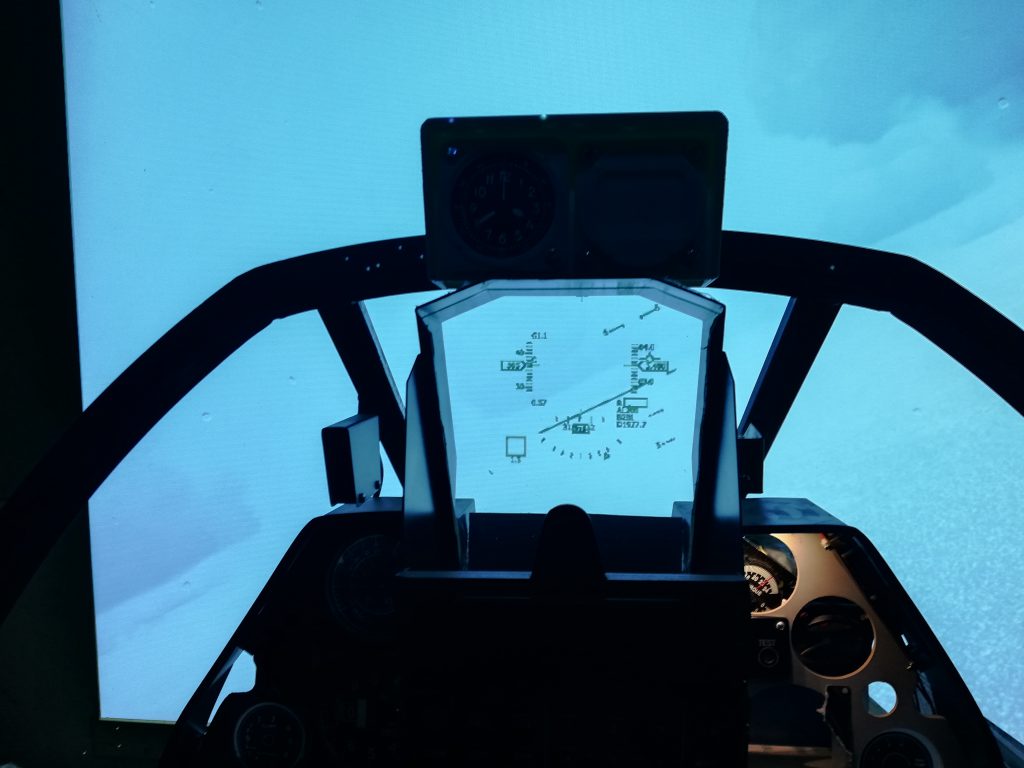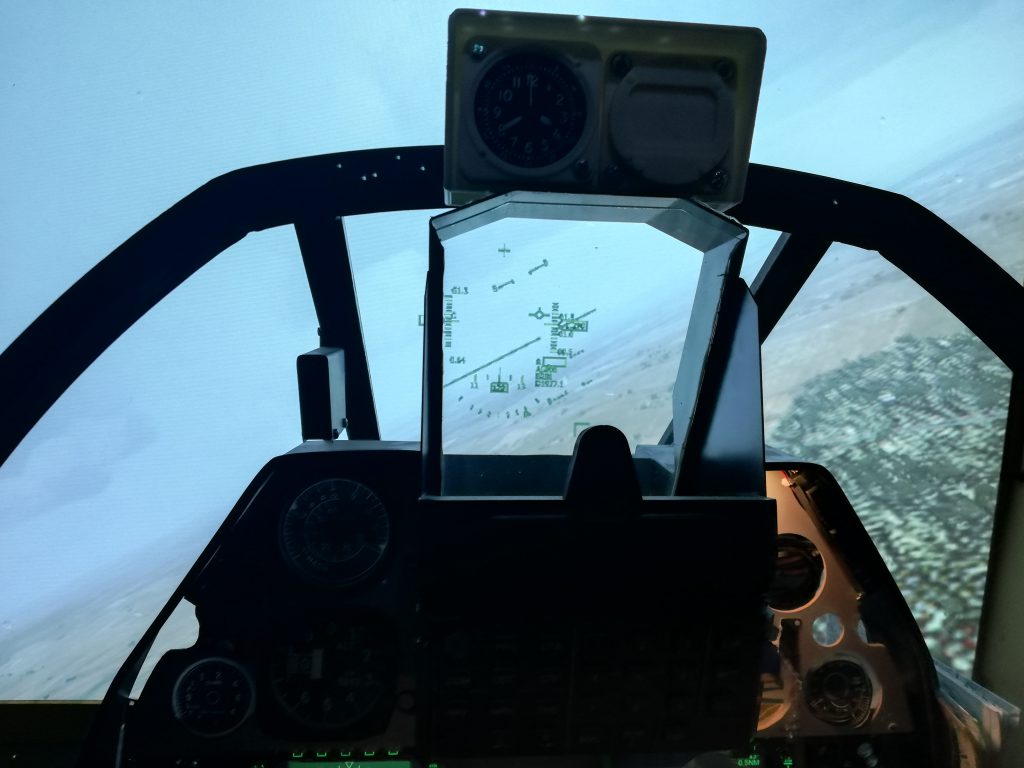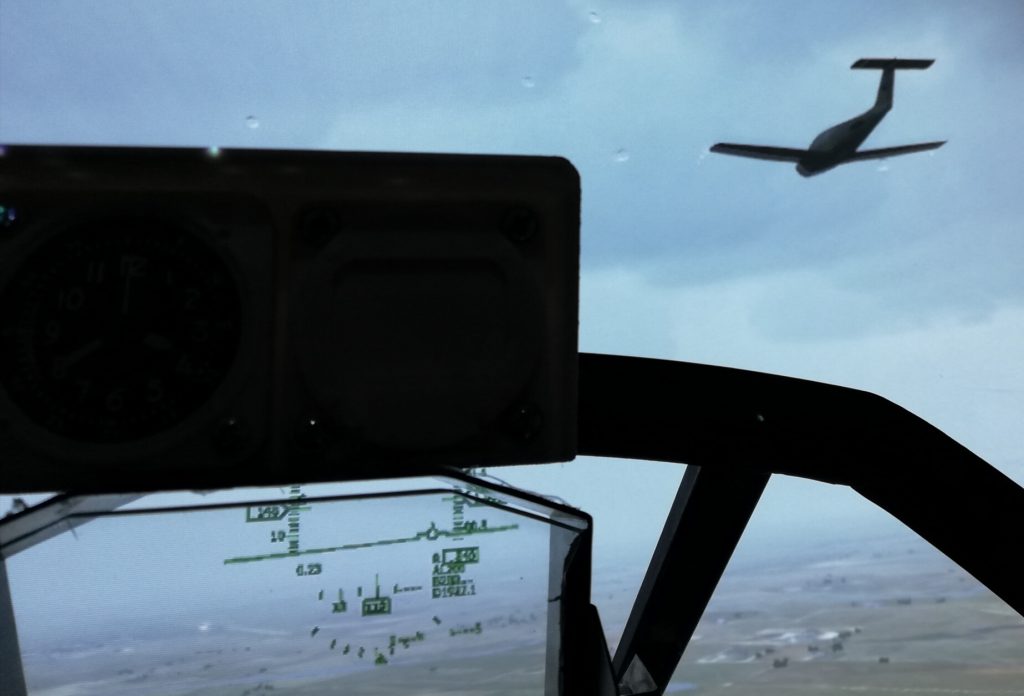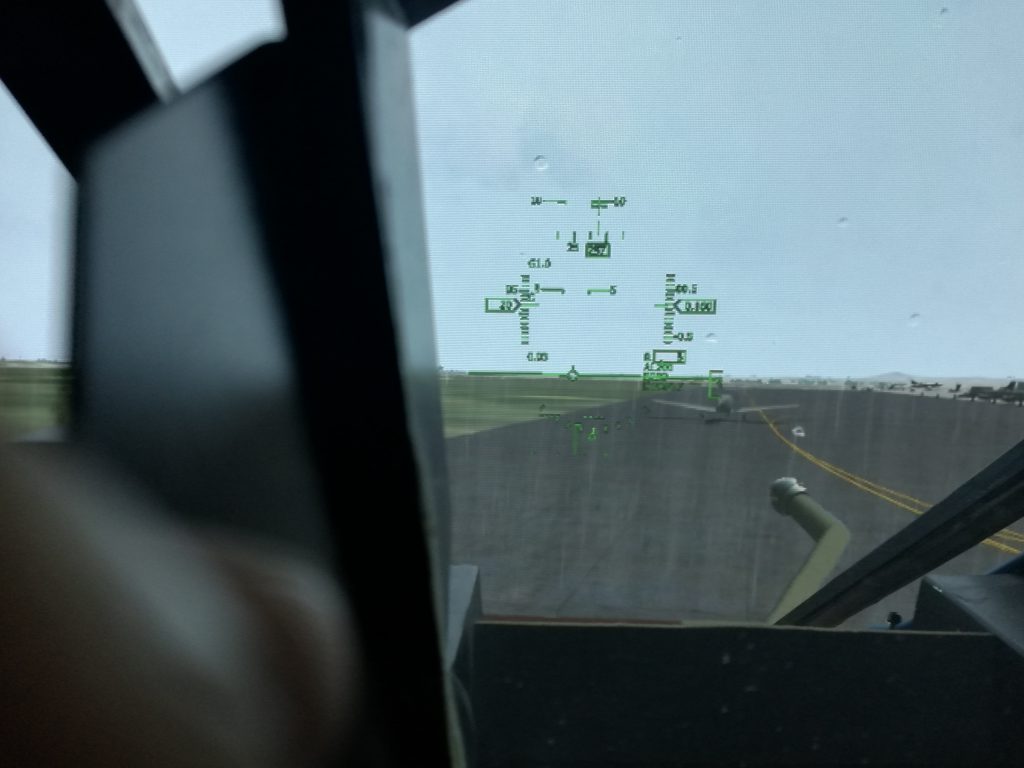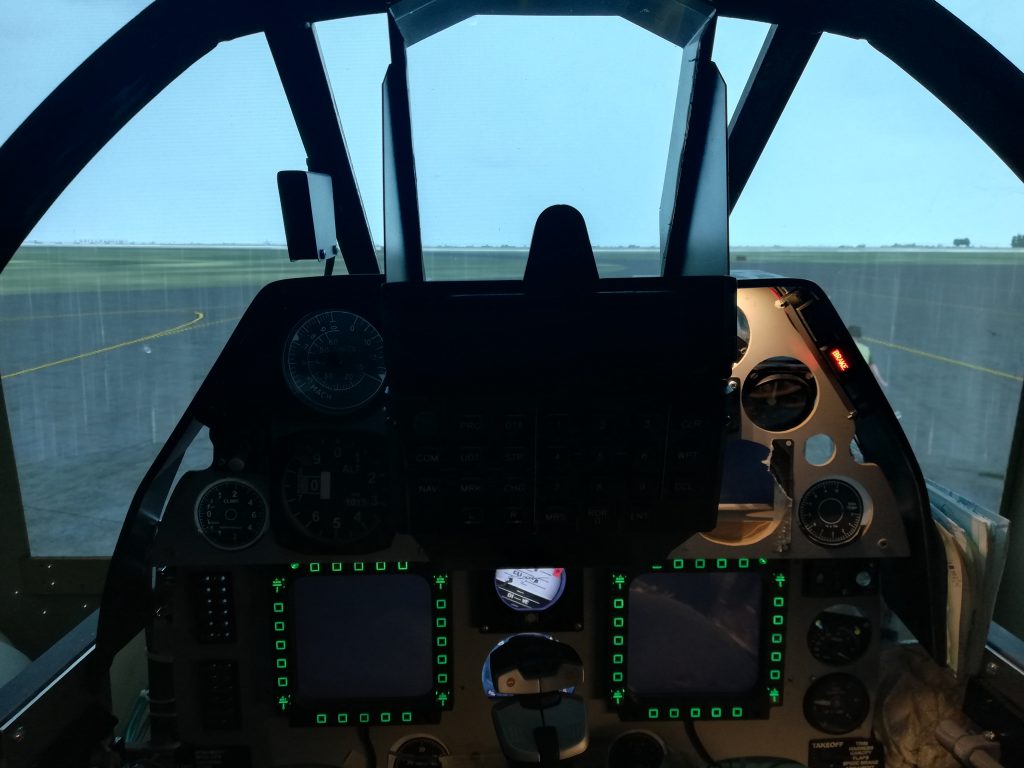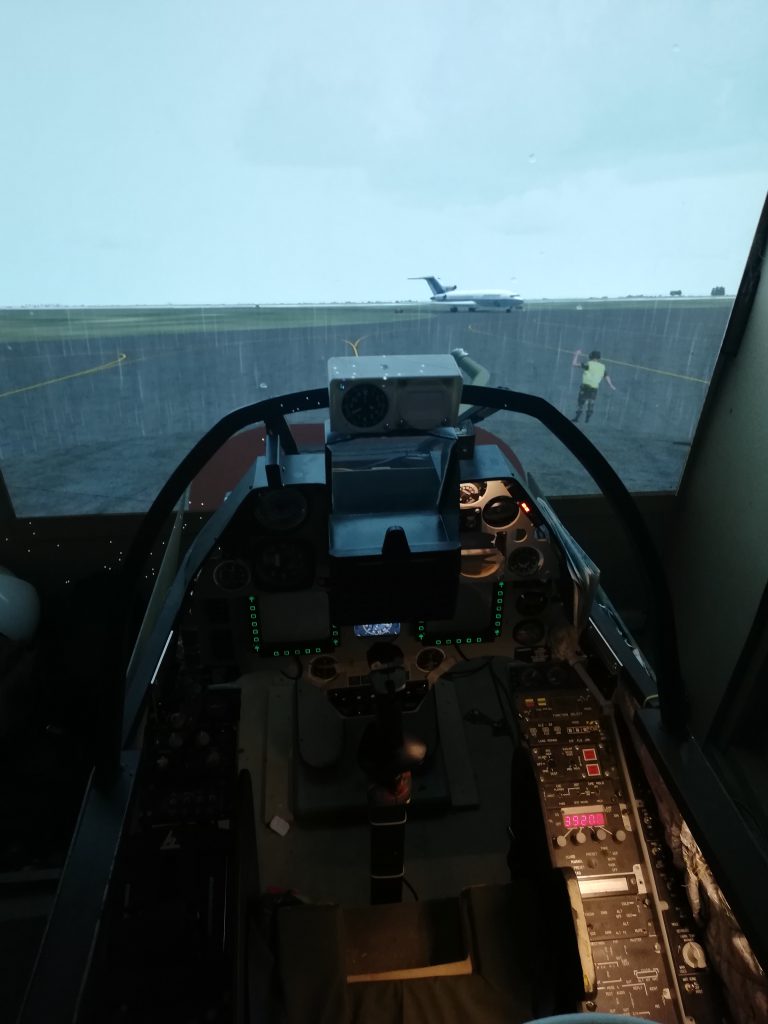 After a couple of entertaining flights, I can see that my ideas and plans for FSRecorder are entirely plausible… A couple of issues with effects displaying to sort out, then more testing with different "weapons" effects and I'll be read to plan a multi-aircraft scenario to record.