Development has been even progressing slowly in the background, mostly around making the sim 'usable'. The biggest visual changes are the addition of a functional Primary Engine Display, the new 2-bay pedestal and some lighting(finally)!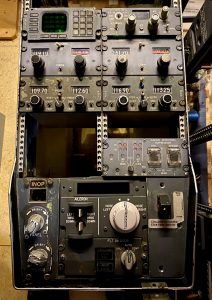 The pedestal is from a Southwest Airlines 737-300, and fits really nicely in the sim. I chose the narrow 2-bay pedestal to gain me a small amount of space, and also lets me have a straight-rail seat, without the complications of J-Rails. This's last part May change in time… a success with most things on my sims! The panels in the pedestal are predominantly OEM, but with some U/S CP flight Panels. The big remaining gap is for my custom EFIS panel.
For ages cockpit lighting has been high up on my list of 'things to do'…. one quiet day (when the rest of the family were in bed with COVID) I decided to attack the MCP light and under glareshield flood lights. I used the OEM light units, but replaced the incandescent and flouro lights with warm white LED strips. Each of these units was then wired to a small LED dimmer module mounted to the back of the dimmer panel, and attached to the OEM knob.
I've posted a couple of times about my primary engine display, but the components have been languishing on the workbench for some time. It is now mounted in the panel and interfaced to the display PC. I am using NG engine gauges, which will have a bezel over the front to make it look more like the classic display. For now the secondary side of the Engine display will be blank, but I may revisit that in the future.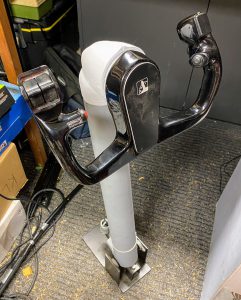 My flight controls have been a very low-priority task, given that the temporary controls work well enough to fly the sim. A while back I found https://www.737diysim.com/ and purchased a couple of his 3d printable designs. My intent was to use the Yoke head mechanism, but adapt it to take the PFC cast aluminium Yoke head I had been given. I'd gotten as far as doing a low-res test print to see if it was going to work, but that was about all. Now I have the major parts printed, and a test version of my 'mating' plate made to check that it is all going to work.
It will need some fettling, but I believe it is going to be excellent 🙂 he base of the yoke is a prototype of one I desgned for work, and though it needs finishing it works quite well.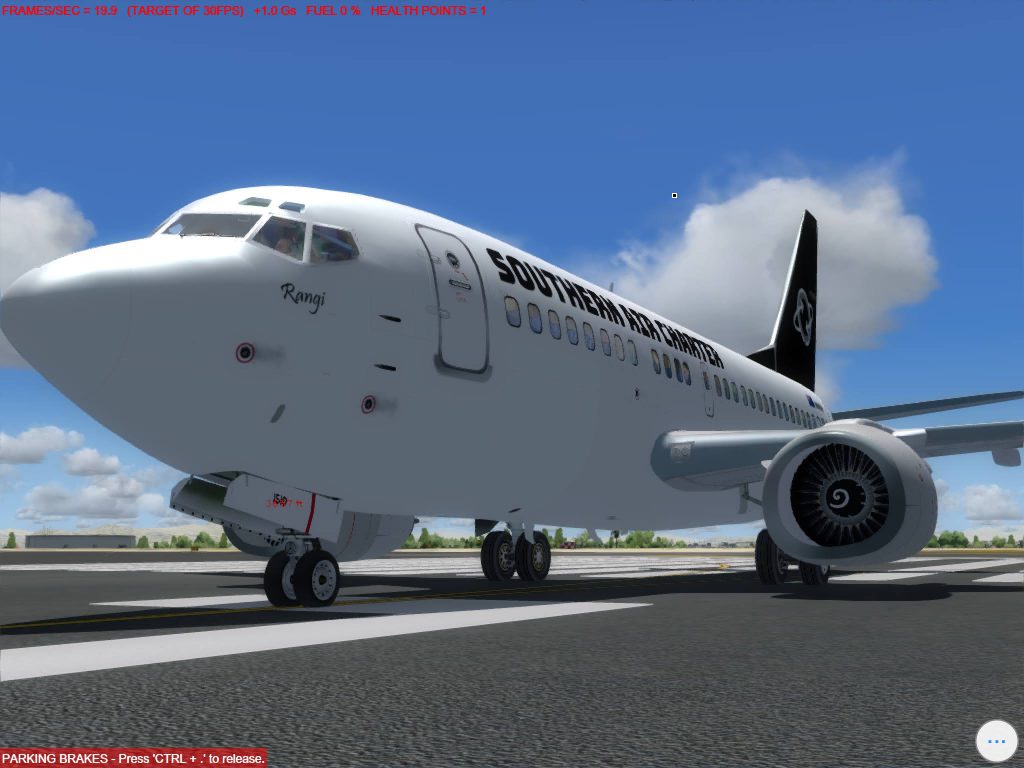 Final update…. The virtual Jet got some paint! My virtual airline; Southern Air Charter (yes yes… more on that later) now has a colour scheme, logos and even a presence on the interwebs 😉