Tonight was time to return the Skyhawk to Ohakea. The weather was pretty bleak at Whenuapai, and there was a lot of other traffic departing, so it took a while to get in the air. This was also the first time I've followed the actual aircraft checklists!
Once out of Whenuapai, I headed for Tauranga to buzz HMNZS Canterbury, which had arrived earlier in the day. Not long after clearing Auckland I spotted a fast moving target on radar, locked it up and identified it as a Skyhawk coming the opposite direction, and really moving. This was too good an opportunity to miss, so I set up for an intercept, and then joined on Skyhawk 14 as we bumped down through the clouds heading back to Whenuapai.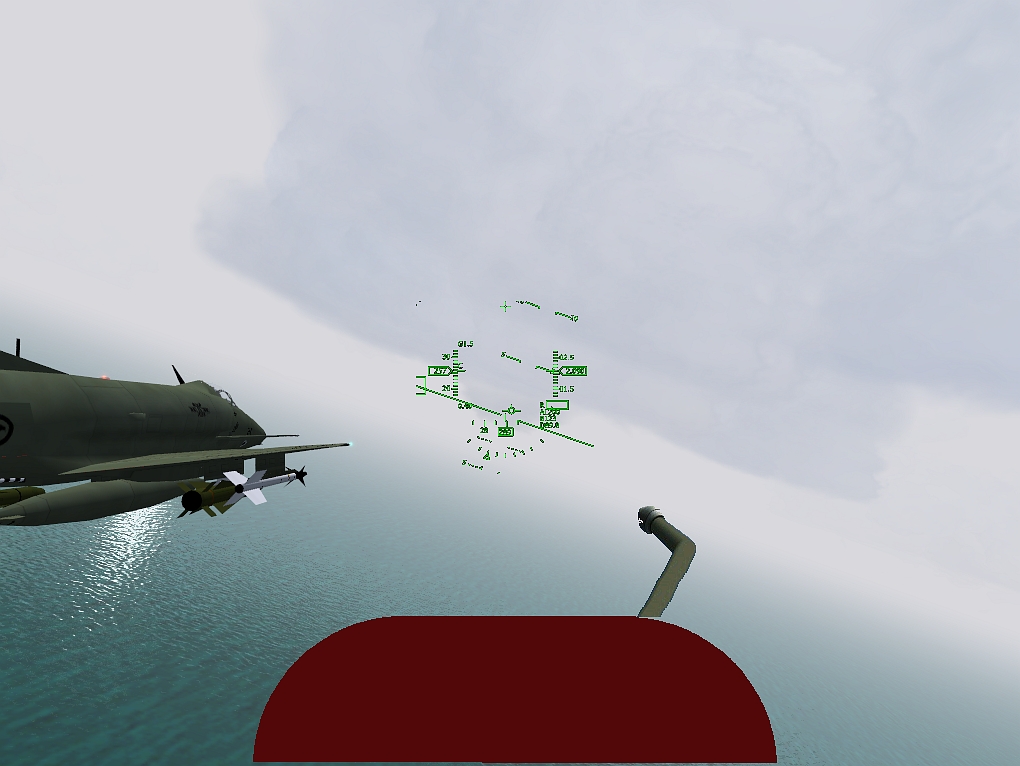 Once '14' slowed to start the approach I broke off an resumed my flight to Tauranga, blasting across the Firth of Thames at low level, then up and over the Coromandel, andfinally down the coast to Tauranga. Spotted Canterbury tied up at the container terminal, so dropped down to rigging height and zipped past at 400+ knots 🙂
From Tauranga I climbed up above the clouds and headed for Ohakea, which would take me over Taupo, the desert road and Waiouru. Over Lake Taupo I once again dropped to low level, and made a bee line for Waiouru. It is a very good thing that I had written a Radar Altitude warning into my sim software… really hard to visually judge your height over the lake at high speed!
From the Southern end of the lake the cloud was getting thicker and lower, so I spent a bit of time navigating my way around clouds, then flew into a clear patch part way across the desert, and could easily see Tongariro.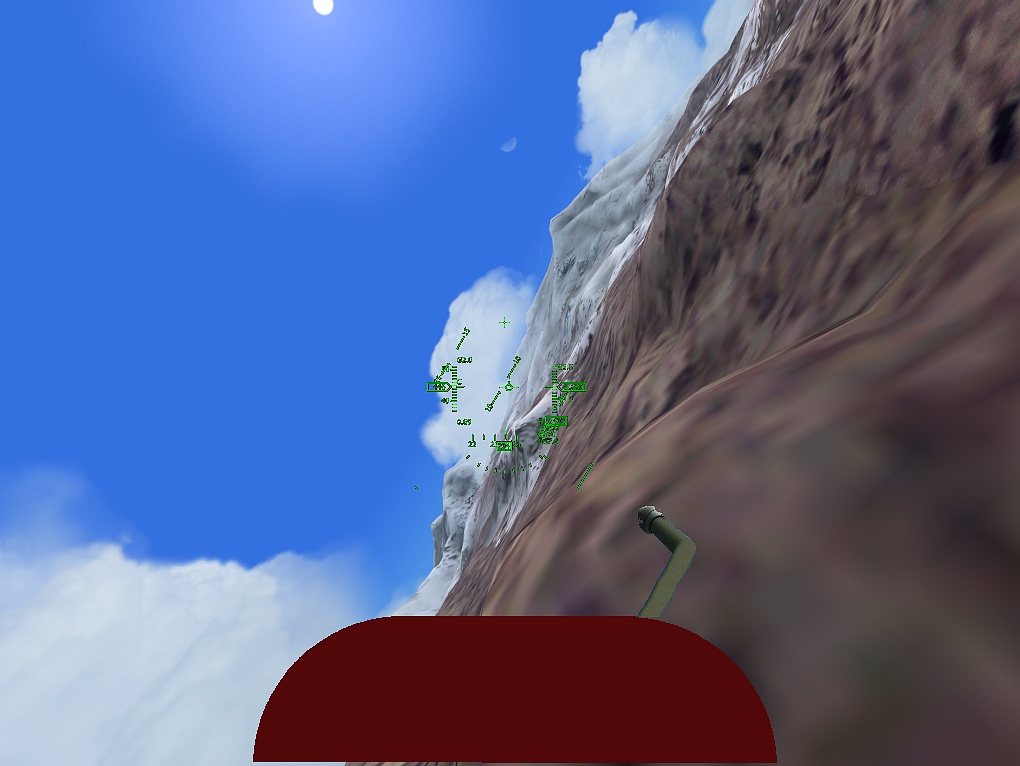 Nice ride up the mountain, then back down and across Waiouru!
The low level transit back to the Manawatu was great, winding down river valleys, trying hard to stay out of clouds!
Arrival at Ohakea was tricky, with a strong gusty Southerly blowing… good crosswind practice!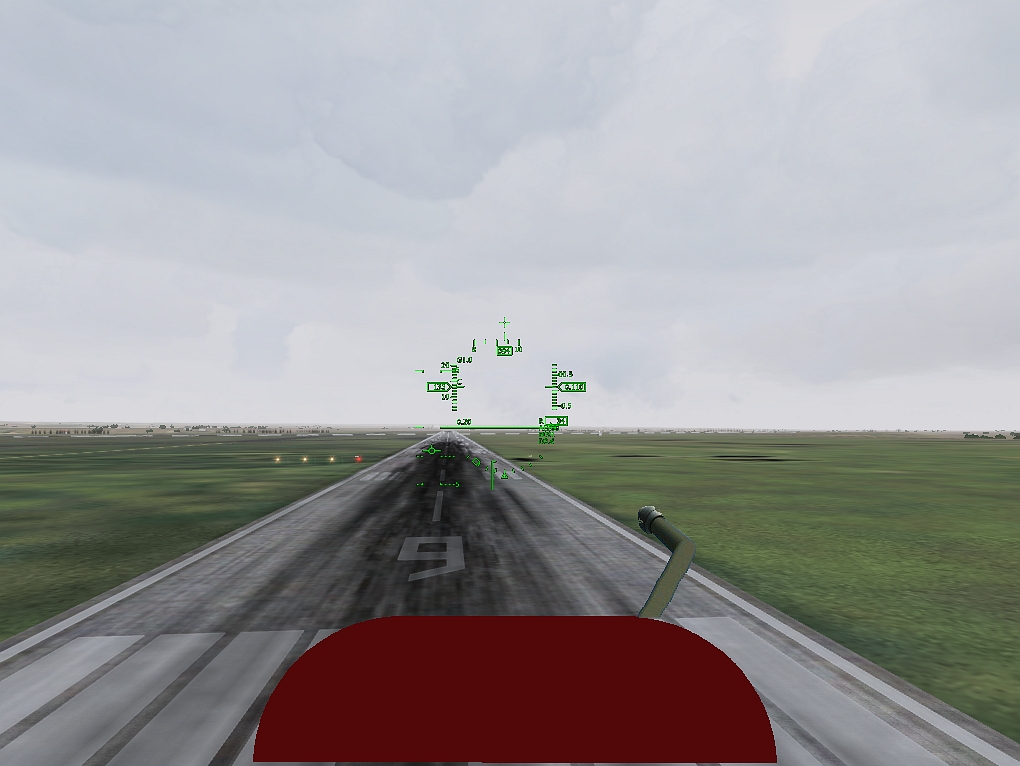 0.8 Hours in the logbook, and a big smile!